Whether you believe it or not, today we are living in a visual society. The outdated marketing industry was surely in the business of delivering pictures in combination with an ideal. But, the places that people are going for their pics has transformed.
Whether you're a small company or a global conglomerate, you need to certainly realize that the new era of people with expendable earnings, the so-called "Millennials," don't usually see Television or listen to the radio stations. If you are planning to develop a long-term relationship with teens, then you definitely need to be on social media platform, specifically Instagram.

Like the other social networking platforms, Instagram has its superstar. These superstars are observed by the number of followers they have in addition to the engagement that folks have with their posts, noticed in the form of "likes", "comments", and "shares". What makes Instagram different from the other social networking platforms is— it is a completely visually based platform for sharing your snaps with the people dwelling in different corners of the world. There's very little space for wording – although adding captions is possible, but is not that easy.
What Does this Signify for Your Brand?
Smart and Savvy companies have already started the method of monetizing the Instagram influencer. A smart Instagram user is already aware of how to take an outstanding photo or short video that'll attract the target audience. That crowd of the audience is simple to monitor, and also the engagement is straightforward to see. Follow any popular Instagram influencer and you will soon come to know whom do they appeal and exactly why.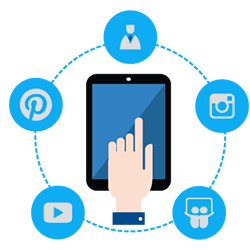 Using information similar to this, it's easier than you think to find out which Instagram users may be a great fit for your business or organization. All that is needed now's to get in contact with a popular star and set up an effective advertising program.
Numerous Instagram stars and popular users are already of you- They completely understand the significance of visual strong media. Most of them discovered this away by total accident – they certainly were already "advertising" the products they used in their everyday life. Surprisingly, they observe their fans start using the products which were shown up in their images. The smart and savvy among them started monetizing this great opportunity.
The Benefit of Instagram Influencers-
The key benefit of taking assistance or working with an Instagram influencer is— you can make a good image of your brand in the market without paying over and over for more exposure. If you're thinking of advertising your products through TV ads, then remember, it demands more money every 2 weeks for the network to play it continuously. But, with the assistance of an Instagram influencer, the image of your product or say your brand stays up as long as Instagram is there. Well, it's also a fact that Instagram is going to live long, as it's owned by Facebook, so probably will nowhere going anytime soon.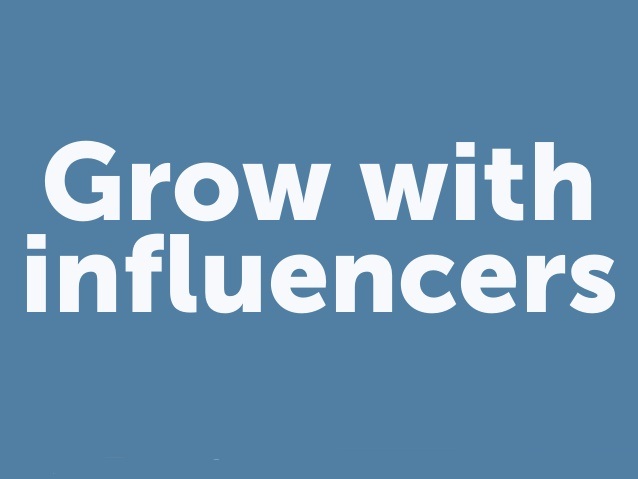 Targeted media is one of the other reasons why Instagram is indeed so important to learn about. People are merely followed by those who really love their personality. Choosing the traits inside the followers of an audience implies that you are able to target very precisely the audience you are looking for your selling your products or services. You can also test your offered products or services among different audiences to know where it may best fit.
Some More Quick Links: