Machines will overtake humans with Artificial Intelligence within the next 100 years. And when that happens, we need to make sure the computers have goals aligned with ours- a brilliant quote given by Stephen Hawking.
Well, there are numerous theories, concepts, and perspectives people have about Artificial Intelligence. Some have good things to say, while some are not very optimistic towards the constantly growing impact of AI on human society.
New updates and trends regarding Artificial Intelligence have become a daily dose of information for people all across the world. However, the debate held during the world artificial intelligence conference 2019 in between Jack Ma, Alibaba Group Chairman and Elon Musk, CEO of Tesla spiraled many aspects of AI in the future ahead.
The 45-minute conversation that took place between these two influential gentlemen somewhat stole all the limelight of this year's world artificial intelligence conference. As a consequence, people don't get to know enough insights about the brilliant innovations and partnerships made there in Shanghai.
So, in this blog, I have listed out all the inside details about WAIC 2019. The theme of world AI conference 2019 was "Intelligent Connectivity, Infinite Possibilities".
Hit The

Play

Button To Listen This

Podcast

:
After reading this content, you will know everything that happened during this year's world artificial intelligence conference, including, the companies participated, new partnerships made, and much more.
Hence, without further ado, let's take a glance at the top highlights of 2019 world artificial intelligence conference.
1. Deals Confirmed At 2019 World Artificial Intelligence Conference:
According to sources, during 2019 world AI conference, about 70 5G and AI deals got signed in Shanghai. And the most innovative ideas that stole the attention of all the participants were-
Global operation center introduced by Cloudwalk.

5G innovation center proposed by Telecommunications equipment company, Huawei.

Artificial intelligence innovation center presented by IBM Watson.
Besides all this, the world's global financial hub, Shanghai also collaborated with many other influential tech organizations. So that takes the international technology flag to another level altogether.
Related Post: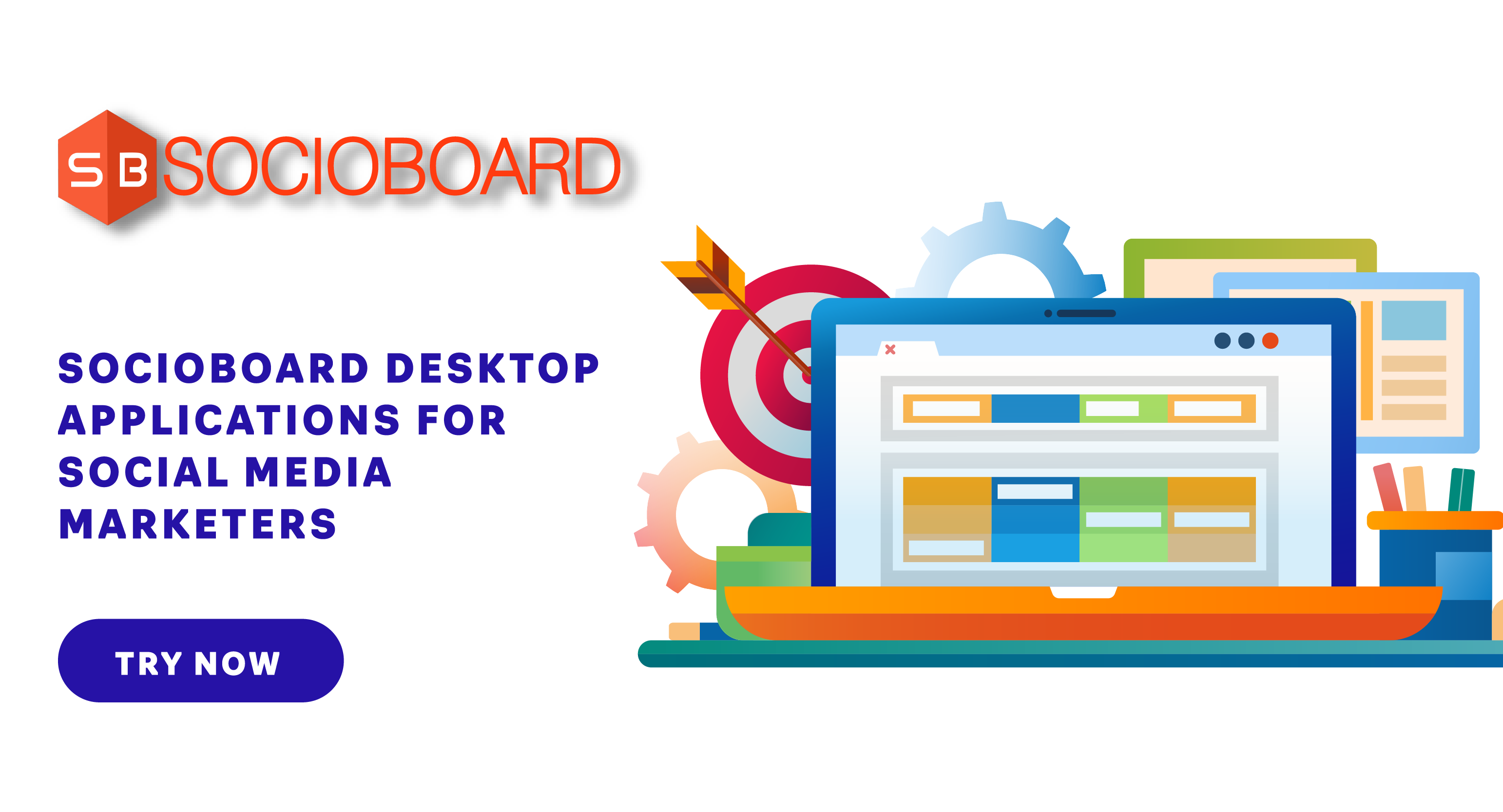 2. Changes Made Into National Open Innovation Platform:
China has always been a pioneer in order to shape its artificial intelligence policies and regulations. In WAIC 2019, Ministry of Science and Technology China has included ten companies such as Hikvision, world's biggest supplier of video surveillance products, and influential telecommunication companies like Huawei to their chief national artificial development program.
Here's a list of companies, which have newly become a part of the national open innovation platform during 2019 world AI conference. Have a look at them!
Tomorrow Advancing Life.

MiningLamp.

Qihoo 360.

JD.

Xiaomi.

PingAn.

Megvii.

Yitu Technology.

Hikvision.

Huawei.
You must get informed that organizations like Alibaba, Tencent, and Baidu are already a part of the national open innovation platform.
The main motive of China behind these add-ups is to encourage all the mentioned prosperous organizations to foster research and development regarding artificial intelligence field in different aspects of the country.
Also Read:
3. Didi Chuxing Innovative Idea Of Driverless Car:
During the 2019 world artificial intelligence conference, Didi Chuxing, a leading transportation company, headquartered in Beijing, announced its innovative idea to invent driverless cars. They have also added that their experiments with driverless rides reduced car accidents by 15% during the first half of the year.
So, don't get surprised if next time your Didi ride won't come with a driver.
The Didi Chuxing's CEO, Cheng Wei verbalized during the WAIC 2019 that their company will invite passengers to ride on a driverless car regarding self-driving tests.
Cheng also said that their company is working on the different concepts of autonomous driving so that they can make self-driving tactics commonplace for regular passengers of Didi.
4. WAIC Approach For Enhancing Artificial Intelligence Security Attributes:
It is one of the most important subjects that get discussed in WAIC 2019 this year. All the expert administrators and researchers of Shanghai verbalized about their concern on security aspects of AI. And how they're going to try their best to make the most out of it. So, contribute largely to the society as a whole.
According to China's authorities, optimistic use of artificial intelligence can save the world from various hazards at the human level as well as machine level. In the coming time, the further study on AI security aspects will get approached based on the following mentioned features-
Legal rules and regulations.

Proper rights metrics.

Data security protocols.

Algorithmic approach.

Employment statistics.
Also Read:
5. Global System Mobile Association Move Towards 5G Innovation In China:
GSMA stands for Global System for Mobile Association is one of the most prominent trade bodies for mobile operators in the world. According to the statistics, almost 800 mobile operators are members of GSMA. Whereas, around 300 companies that belong to some other broad mobile ecosystems are also associative members of this international organization.
In WAIC 2019, GSMA talked about its innovation regarding technologies like 5G, AI, and IoT. They also announced the inauguration of their 5G Innovation and Investment Group in China to enhance innovative technologies in the communication sector internationally.
The CEO of GSMA, John Hoffman also said that they are trying their level best to bring out all the mobile operators together from all across the world. Primarily, the ones who are passionate about emerging technologies like IoT, 5G, and AI.
GSMA Greater China stated that their fundamental goal behind the launch of 5G Innovation and Investment Group is to drive more focus on China-based companies. So that attract them enough to participate actively in the global communication systems.
These were the top 5 highlights about the world artificial intelligence conference 2019 held from 29 to 31 August in China's Economic Hub, Shanghai.
Conclusion:
Artificial Intelligence is no more remain alien to people. From Alexa to Sophia, human beings are uniformly coming under more influence of AI with time. As a result, they have mixed feelings about the increased growth of artificial intelligence.
However, the main goal of world artificial intelligence conference 2019 was to boost innovative technologies in the first place.
Before signing off, let's read out one more powerful message given by Stephen Hawking on AI-
"Artificial intelligence is likely to be either one of the best or worst things to happen to humanity".
So, what's your takeaway from the above blog? Please share your thoughts and experiences about the influence of artificial intelligence in the comment section below. I am waiting for your responses.