Are you worried about your budget?
Are you not able to decide what stories to tell your customers about your products?
Here are a few tips that can guide you on to get the right path to having a successful video marketing strategy for your small business.
The value of promoting your business through video is the simplest way to get the audience and deliver the information you want to. But how do you get started with your business video? I've seen both large and small businesses stall their efforts before they even got off the marketing land simply because they didn't know what the first step should be in creating a marketing video.
Nowadays, video marketing had taken an important place in the list of marketing strategies. People are prone to more interesting and unique videos, over any kind of subjects and storylines. Video marketing is a good platform that will increase your return on investment (ROI) rapidly.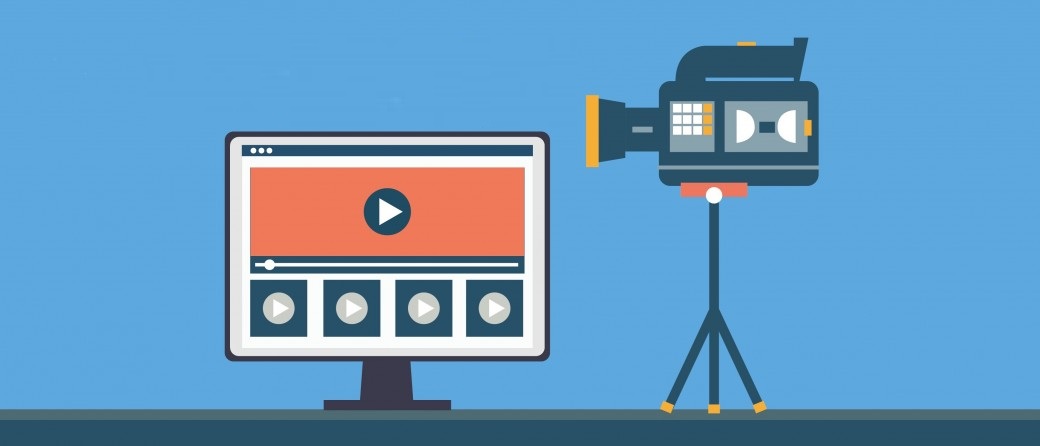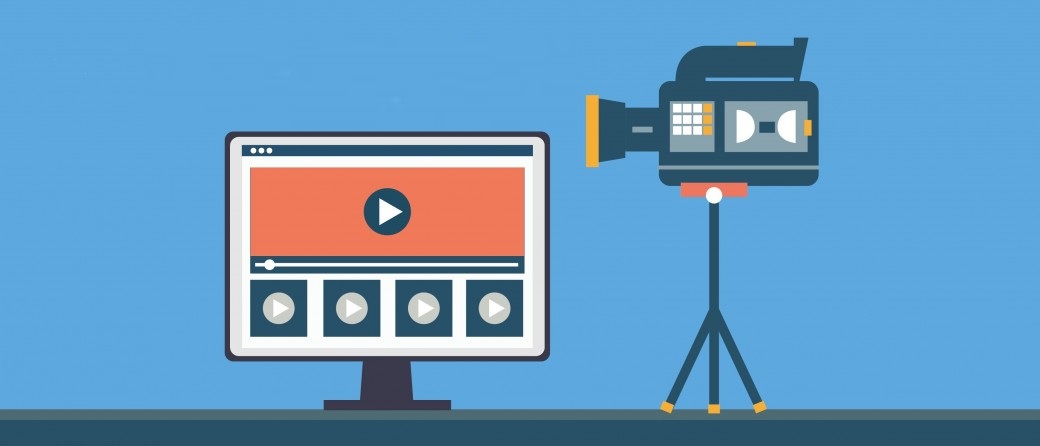 There are many brands that are executing video marketing strategies but getting gloomy failures. The big brands who are promoting their products through video marketing campaigns, help them to get more audiences. They market their product with the help of actors, actresses, and costly sets which add glamour to their video, thus, it attracts more customers. But, there are other ways to do video marketing and that too in a less expensive way. You will learn more about it in this post.
So why is the business, so prosperous in video marketing? Since they create the video in a unique way and analyze how people will think, by telling us to view the thing from an alternate perspective.
Related Post:
Video helps people to get an idea about any new concepts and create awareness about the toughest product about which people are not able to understand.
Here, we will provide you some tips that will assist you to change your video marketing strategies taken by many brands. If it is not possible on your part to execute the plan, then you can hire a professional who can do it for you.
Let's expel the assumption from the equation and have a look at what are the points you should consider as you enter on this fruitful journey.
1] Target Customers:
Every business must have to know the fact that all the people are not going to be their customers. But you must be determined to get the right customers for your business and giving a correct message at the correct time. You need to understand the customers your product demand and try to do video marketing, including storylines based on those customers or real-life situations.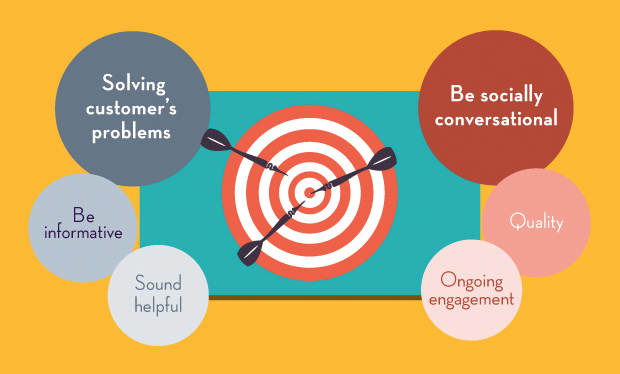 After creating the video accordingly you can post it to your business social media accounts and then share it with your audience. If your video will be liked by your audience, then you would become more popular and your product will get a number of preferences.
2] Figure Out What Stories You Want to Share in a Video:
Video marketing provides you more customer engagement which is a part of digital marketing which must finally request a trackable activity. The video is appropriate to present stories that collect a response, and intelligent video constrains these trades, gathering the audience in control.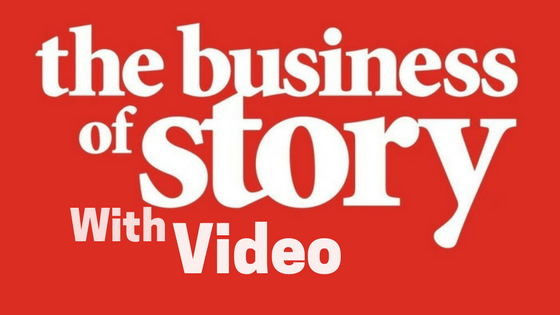 As responsive as the video gets about 70% of the small increase in video interest while the rest of those overviews consider responsive video innovation a focused differentiation. Responsive videos drive quantifiable activities.
3] Connect With Some Humor: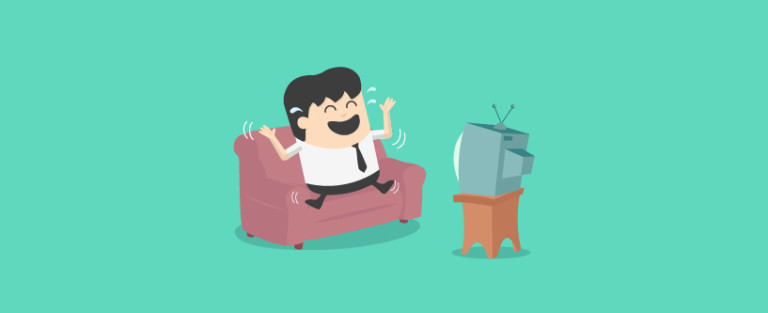 When someone is going to see your video then humor will add beauty to it. Funny things used to attract people more and it adds a different zest to your video marketing. You can deliver interesting things in different things to your public and it will work the best.
4] Show People Not Just Products: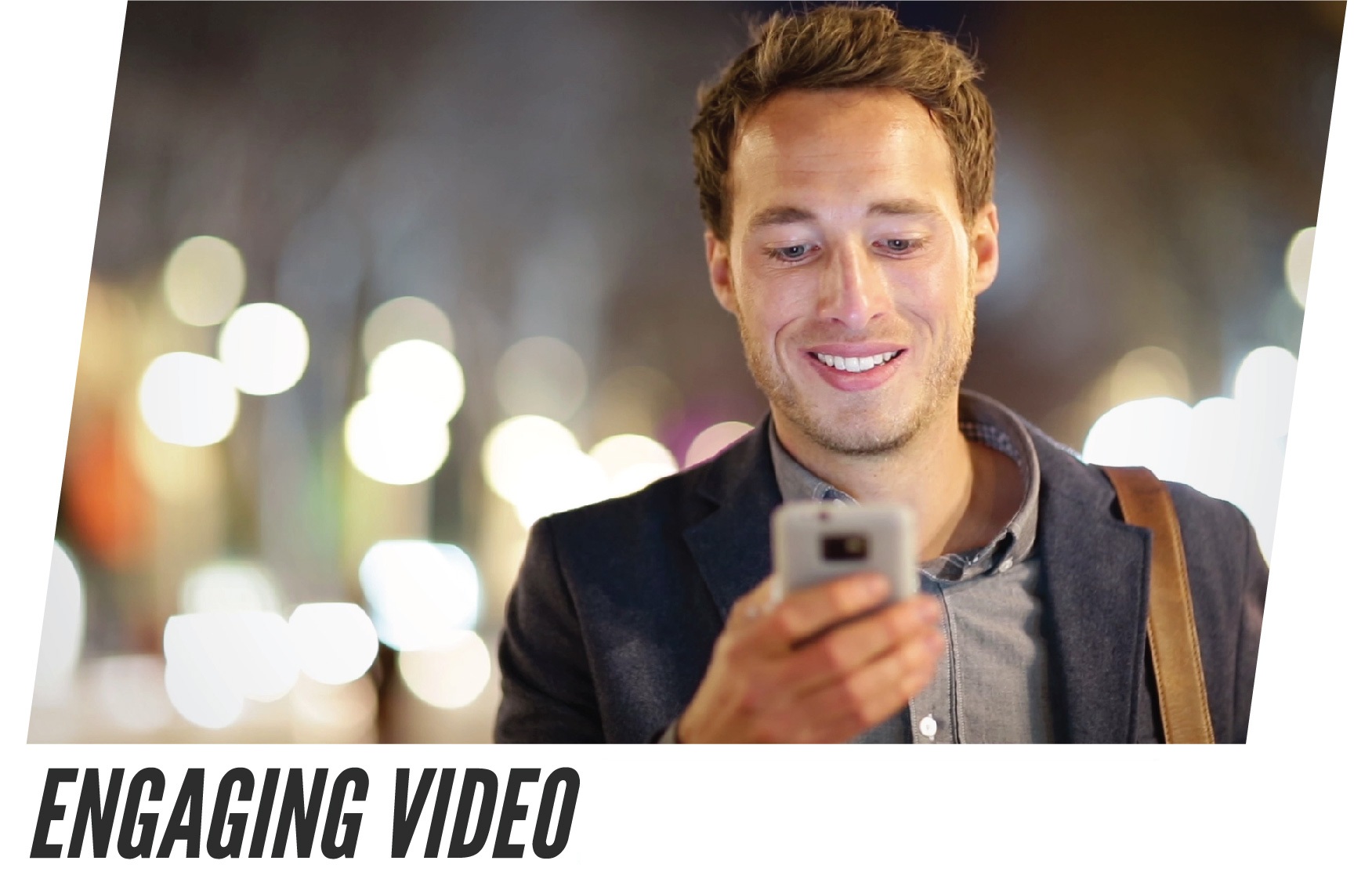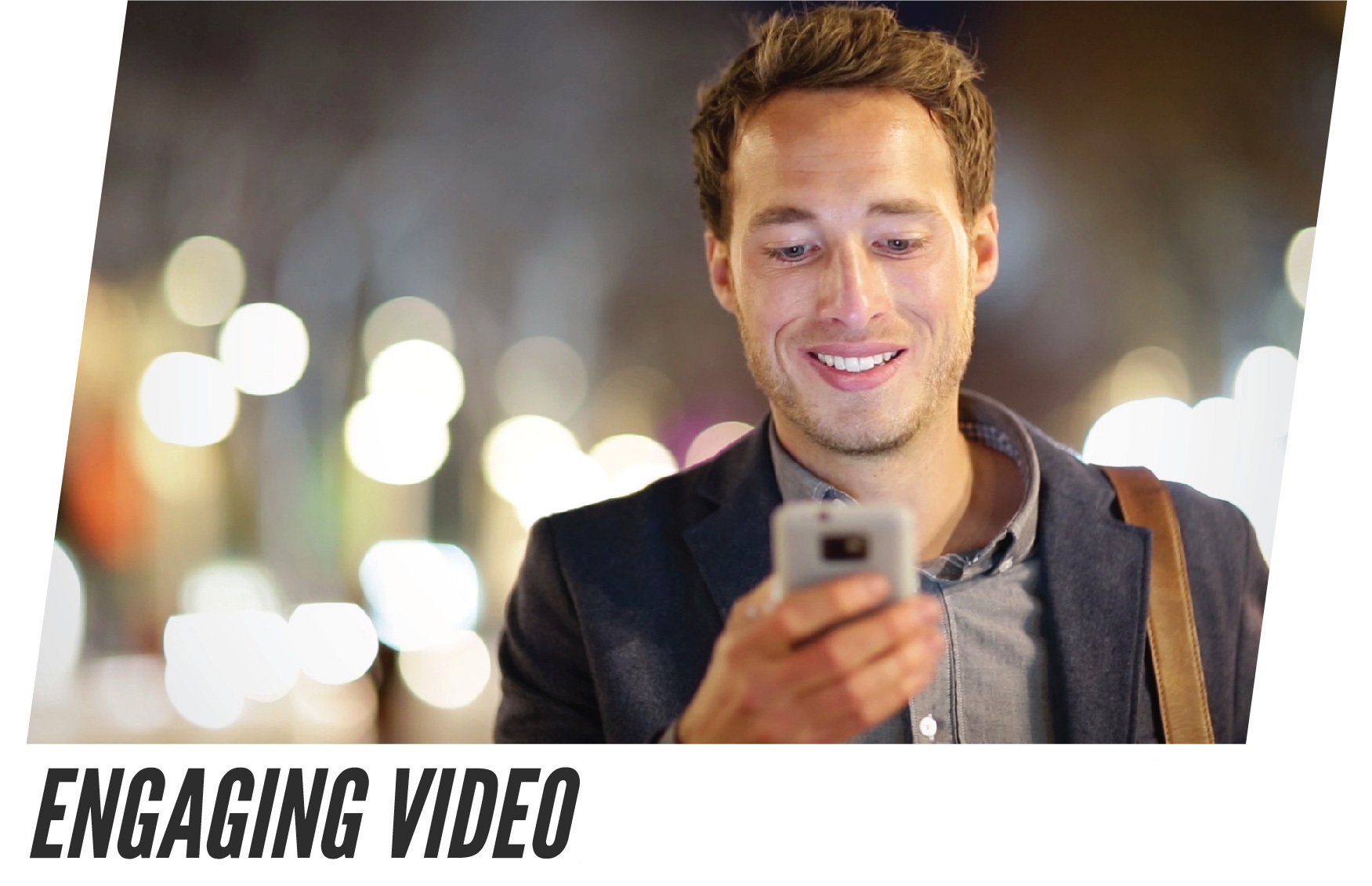 Proper explanation about the product is very important, but explanation based videos don't always make the most valuing stories. So to fill this gap always put a human face on the company. To make your video more compelling involves customers by featuring their stories.
5] Keep Your Video Short:
Editing is one of the toughest steps for video makers, but it's necessary. All the content you used is great. The things your company does is great. You couldn't frame all these in a one minute video. Unfortunately, the viewer has a short attention for your video so you need to keep your video short from the beginning.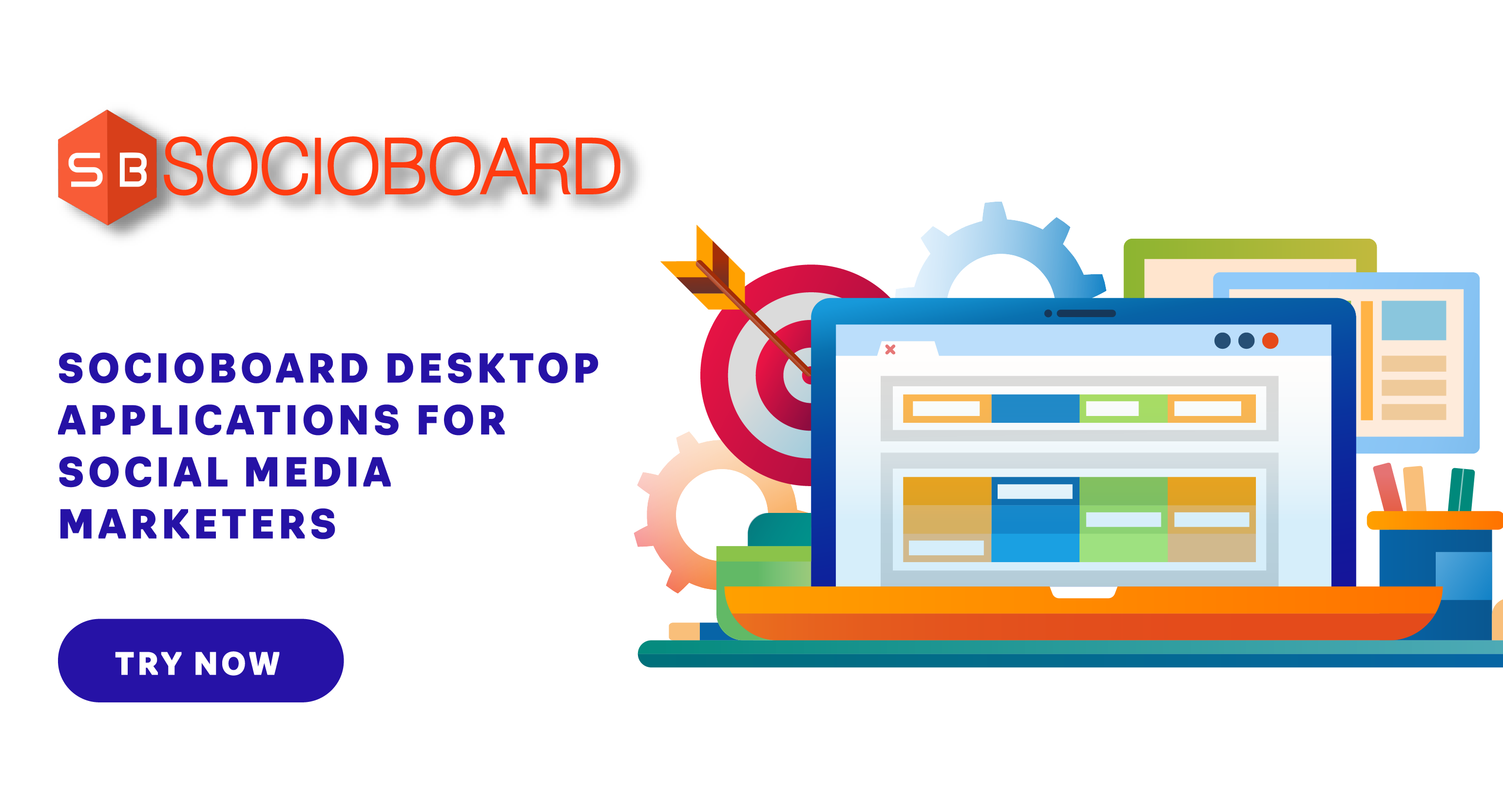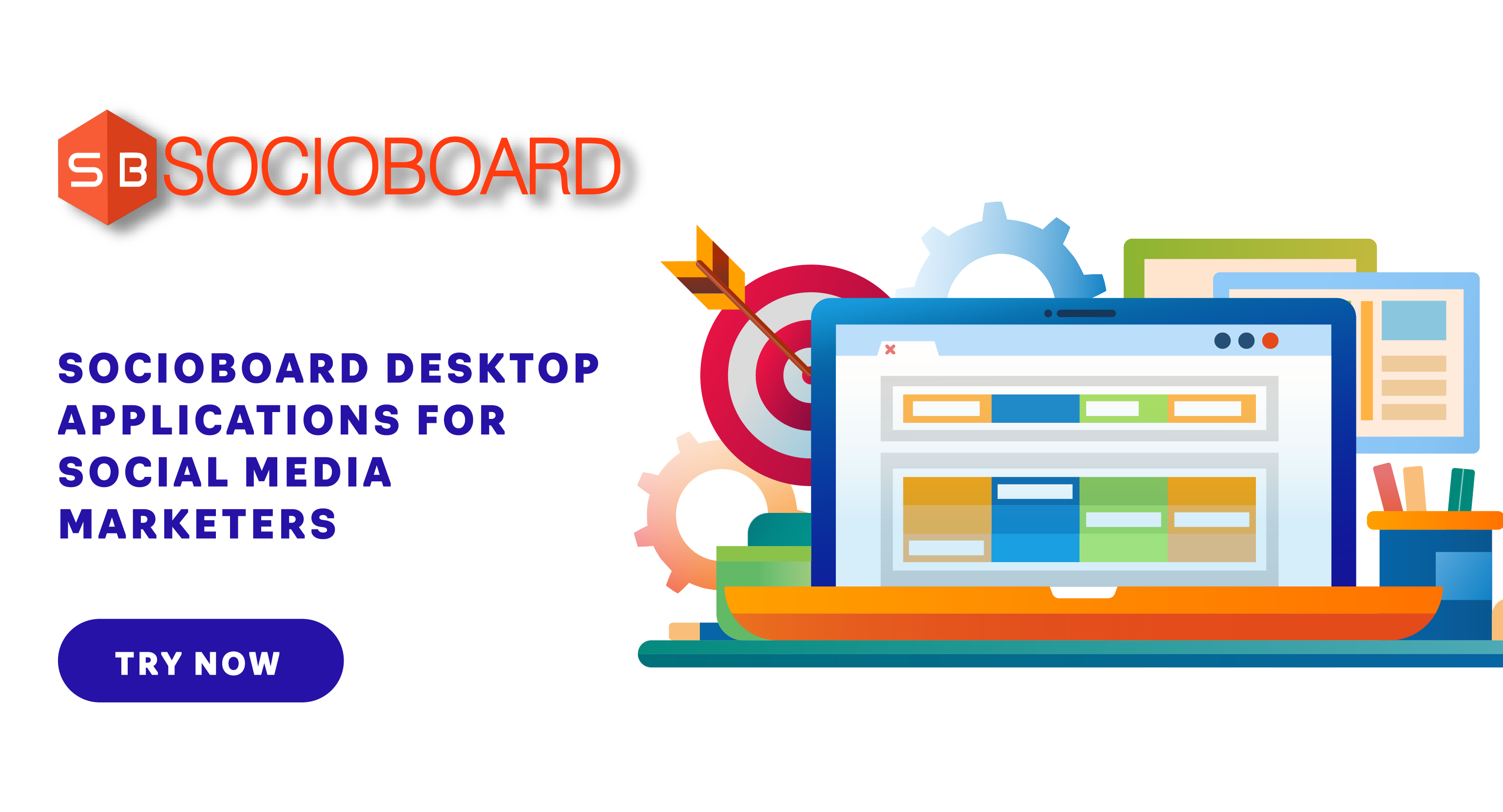 Different kinds of Video Marketing:
1] Promotional Video:
Video marketing is the best way to promote your product. People find more knowledge by listening and watching the best video content that is more engaging than reading any content with less effort. Visual format information gets imprinted in the mind of the reader more than written format. Still, a great promo video will be the engagement driving machine that fantasies are built and it all gets down to how you present the promotional stuff.
2] Interview Videos:  
It will be better if you show some of the practical things in your video. So, it will be best if you take some new steps to do it like presenting an interview video. You can interact with the people and the reviews about your product and publish it on your website so that people will develop a trust in you. You can also do it with the use of video applications like Skype, Google Hangouts, etc.
3] Cultural Videos:
Cultural, videos of a business provide your customer a more personal touch. The customer finds it curious to know what is the purpose of the things you're doing rather than what you do. Use them to bestow your company, your mystery sauce and the enthusiasm you have for your company.
4] Event Videos:
If your organization is doing any event, it may be small or large then add it to your marketing objective. It will add a thrill to your audience and a number of people will want to get join with your brand. You can also present the event live so that your fans and followers can watch it online.
A big event video builds a business's online presence in a way that the real event is not capable of striking the right upward. You can also take the help of production houses for shooting pre-event preparations.
5] Presentation Video:
Presentations videos include doing PowerPoint and boardroom meetings. The presentation should be prepared by the best orator so that it must have the attractive, charismatic and power to attract more people.
6] Testimonials:
If it's from customers experiencing how excellent it's been to work with your brand, or from industry associates who have profited from your working or even your individual team speaking regarding what it was related to being a member of your newest project, testimonials are a great way to build social proof.
In the conclusion, I would like to state that the internet has turned out to be extremely messed up with the content. If you can hold out customers through video marketing, your message is going to emerge. The more your message emerges, the more adequately and practically you can reach customers.