The year-end is here, and it is about time for a year in review. From achieving goals to welcoming new customers, it has been a great year at Socioboard. We encountered various hurdles and used them as milestones to learn great things.
To summarize everything, we have selected the best blogs of this year, in case you missed anything, now is the time to catch up. Without further ado, let's get started.
Blogs That Rocked –
The first one was about cloud-based SAAS products. In this, we talked about how to build one yourself and why?
Cloud-based applications are the best as they are cost-effective and doesn't require an infrastructure to establish. The next thing to decide while developing an application is to select the software with the help of which you can build an application. The most common choice are PHP, Python, Java, and Android.
The final thing is to decide which Database Management System (DBMS) you should choose. There are many types of DBMS, but the best one for you will be document-oriented DBMS. The reason behind it is that it is more manageable and reduces the need for object-relational mapping.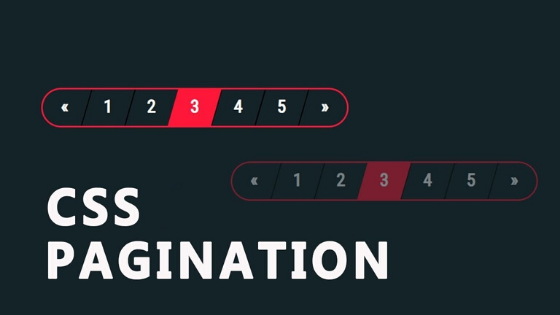 In this, we talked about CSS Pagination, what it is, and why use it?
Pagination is the process of dividing a document into multiple pages and assigning them numbers. The reason behind this is to increase the page count of your website so that you can add more content and space out your keyword throughout these pages.
There are eight types of pagination that you can implement on your website. The paginations are as follows –
Simple Pagination.

Active and Hoverable pagination.

Rounded Active and Hoverable Pagination.

Hoverable Transition Effect.

Bordered Pagination.

Rounded Bordered Pagination.

Centered Pagination.

Space between Pagination.

Pagination Size.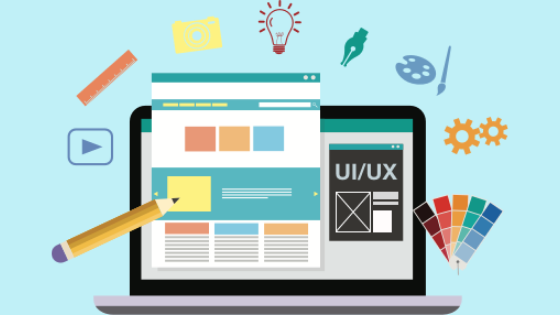 In this blog, we talked about all the things you need to know about UX/UI design. What are these two, and how do they differ from each other?
UX or User Experience designing means creating a design that provides a meaningful experience to the consumers. Whereas, UI or User Interface is the interface with the help of which a user interacts with the hardware.
These two are not the same; UI is just a part of the UX. UI is all about designing, whereas UX is about the overall performance of a software/hardware. Both are important if you want to build software. The five key skills you need to learn before designing are –
Content Strategy.

Wireframing and Prototyping.

Metrics; and Analytics.

Visual Design.

Interaction Design.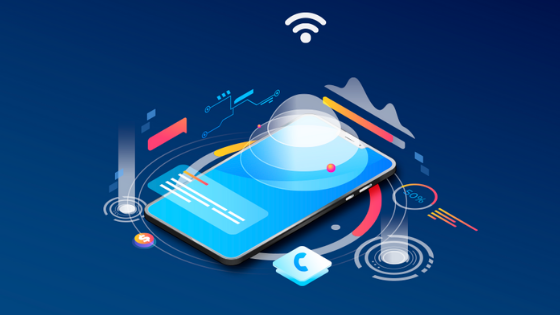 In this blog, we talked about the upcoming technologies that will have a huge impact on the future. Technologies that are going to change our ways and make our tomorrow better. In the last ten years, there has been a rapid growth of new technologies. Robots, AI, Internet, Phones, everything we use has been upgraded hugely. And here is the list of techs that we will see in the year 2020 –
Virtual Assistant.

Artificial intelligence.

5G.

CryptoCurrency.

Automation.

3-D Printing.

AR, VR & MR.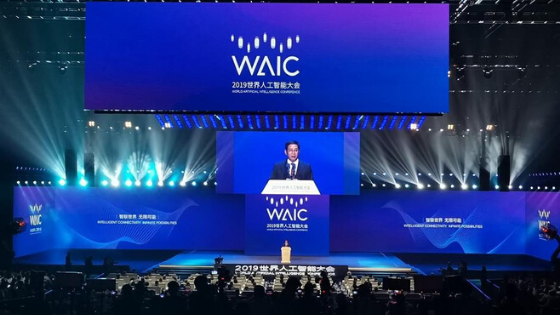 WAIC or World Artificial Intelligence Conference 2019 was something that grasped most people's attention. The main highlight of this event was the 45-minute conversation between Elon Musk and Jack Ma. Both these influencers, talked about various techs, that will bring a huge change in our life in the coming years.
This conversation between these two gentlemen became so popular that people don't even know about other major highlights of this event. We covered these very highlights in our blogs, which are listed below –
Deals confirmed at WAIC.

Changes made into the national open innovation platform.

DIDI Chuxing innovative idea of a driverless car.

WAIC approach for enhancing artificial intelligence security attributes.

Global system mobile association move towards 5G innovation in China.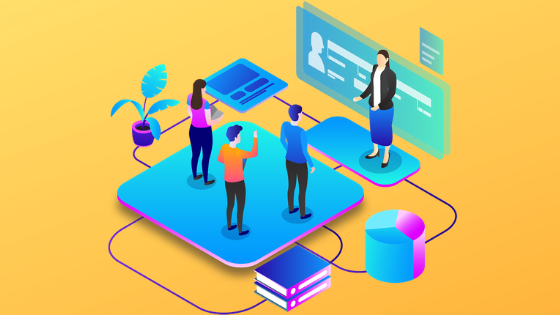 This blog is the most searched one, and it is currently ranking on the 7th place on google for the keyword – workplace transformation technologies. It covered the top 4 technologies that are evolving your work.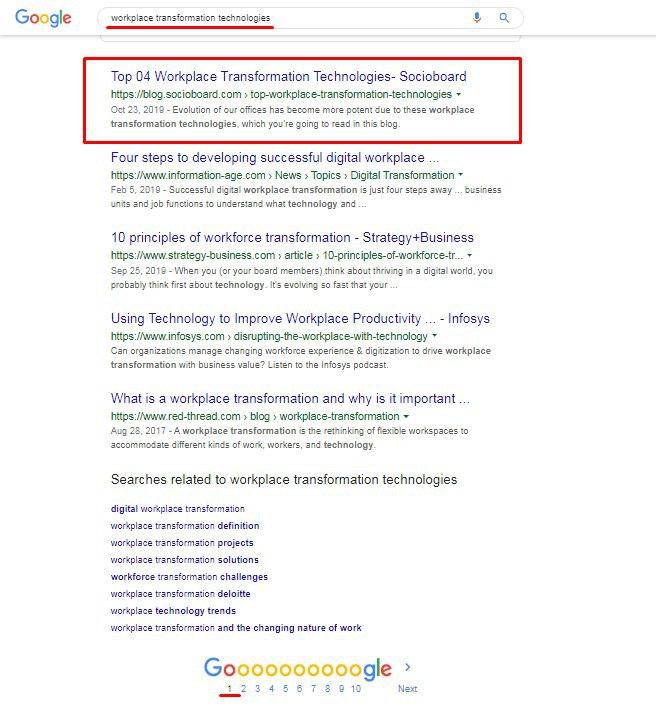 Technologies have influenced workplaces a lot. It has changed the way we do business and handle day to day office tasks. Let's take computers, for example, nowadays, every employee has its personal computer on his/her desk, this was not the case, two decades ago.
Everything has evolved, the phones, the way we interact with consumers, everything. And it is still evolving at a rapid pace. Here is the list of technologies that will impact our work in the future –
Software as a service(SAAS).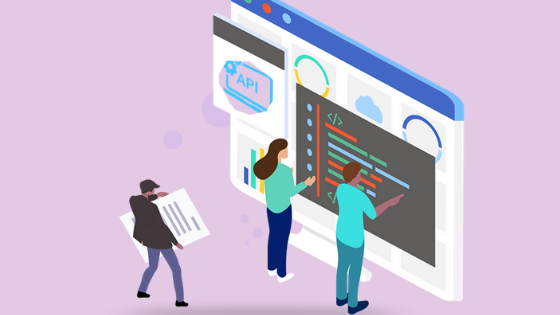 Application Programming Interface or API is a framework which helps in communicating and sharing information between two devices/systems. API is a necessary component for designing an e-commerce website and making it work. In this blog, we talked about ten ways to use API on Online Retailing, which are as follows –
Website Search API.

Social Media API.

Marketing Automation API.

Anti-Fraud API.

Price Comparison API.

Shipping API.

Product Data API.

Affiliation API.

Recommendation Engine API. 

Personalization API.
These are all the ways you can use the API in your e-commerce website. It totally depends upon you.


Social media is the most popular platform on the internet these days, everyone no matter the age, craves for likes, whether it is Facebook or Instagram. This craving has made social media platform so popular in the last decade.
Everyone is on social media these days, some use Facebook, while some use Instagram, and some people use all the social media platforms. The competition to get online approval from the people, you don't even know, is very high. And it is the same for everybody, even, I use Instagram and post pics regularly.
This is what we addressed on the blog. Why is everyone obsessed with social media likes? And here are the theories that we mentioned in the blog –
Awkward Face To Face Communication Skills.

Empathetic Behaviour.

Rush Of The "Reward" Chemical- Dopamine.

Drunk In Likes.

Relating Social Media To Real Life.

See You Guys Next Year!!
These are the blogs that are most popular and rock. That's all we had to cover in this Socioboard's year in review blog. And as the decade ends, we inspire to bring you more engaging content next year. With more interesting news and ground-breaking technologies. Till then, Happy New Year, and Happy Holidays!