Get Ready to Capture the Biggest Online Shopping Days of the Year!
As the world has transitioned to a digital environment, so has the yearly shopping tradition, which will continue to grow online. 
With total online spending of $10.7 billion, Cyber Monday 30 November 2020 was the biggest online shopping day in the history of the United States of America.
To capture customer attention and surmount the market competition, retailers are developing fiercer marketing strategies than ever.
In this post, we will share tips for growing sales through a cyber Monday campaign, and apply these Monday marketing ideas and strategies for a bumper sale this holiday season!
A digital marketing artifice about the ins and outs of the Cyber Monday landscape will assist you with a plan that brings in leads converting to successful conversions. 
And if you are questioning what Cyber Monday is, let us know this before proceeding to Cyber Monday marketing suggestions.
What is Cyber Monday?
Cyber Monday is a marketing term coined by retailers to boost online sales and let small retailers compete with the big players. Since its inception in 2005 by Ellen Davis, it has become an international marketing term and has progressed further in popularity than Black Friday (the day after Thanksgiving).
Cyber Monday takes place the Monday after Thanksgiving and is the online equivalent of Black Friday, where retailers can earn vital revenue in only 24 hours. 
Black Friday is an in-store experience, where the most economical costs of the year pull in tremendous crowds to business storefronts. 
Cyber Monday is the best saving event of the year to earn new customers, boost profits and nurture past bonds.
Retailers can sell more by targeting two niches in the same weekend, in-person retail shopping on Friday, and then pushing the same audience for online purchase on Monday is a masterstroke by brands.
When is Cyber Monday 2021?
This year Cyber Monday falls on November 29 after Black Friday on Friday, November 26.
Cyber Monday marketing is different from conventional marketing approaches. Here are the best tips to get you started-
Cyber Monday Marketing Strategies 2021 for More Sales
1. Update Your Website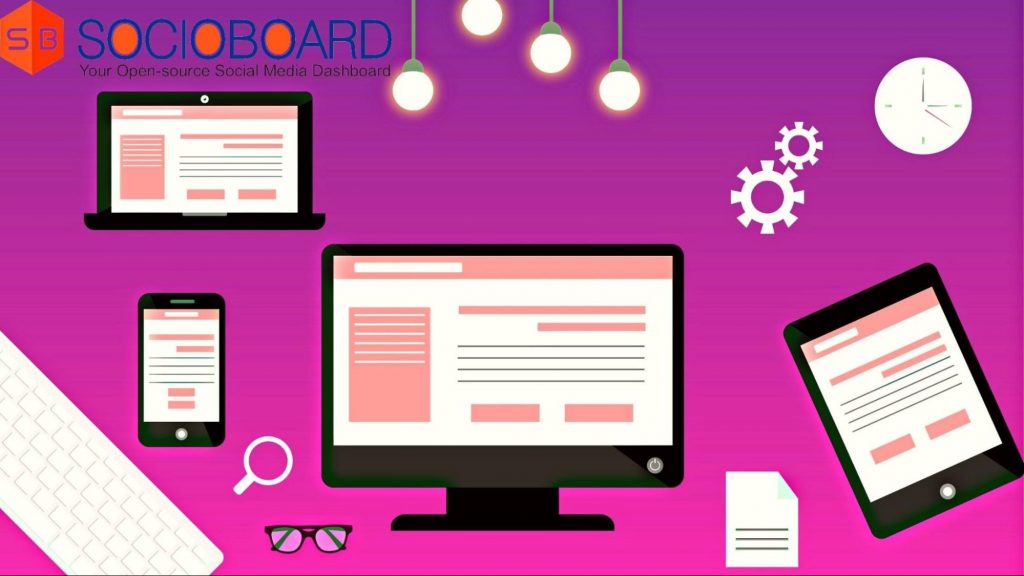 Your website is the gateway to new opportunities and unprecedented success for Cyber Monday marketing endeavors. So, make sure your business website is all decked up for the biggest shopping extravaganza of the year.
And, we are not speaking about clean graphics and sleek copy! 
The website must be responsive, mobile-compatible, up and running, and should maintain satisfying speed for a smooth navigation experience for the shoppers.
Ensure your website can efficiently handle increasing traffic and not shatter at the most significant time.
Examine the loading speed through Google PageSpeed Insights or other website improvement reports to ensure a steady influx of visitors during Cyber Monday 2021.
All your preparations will go in vain if customers cannot place the order at the right time. 
They will leave the website to grab a better deal at a different website. (especially, when there are so many time-sensitive deals)
2. Test Your E-Commerce Experience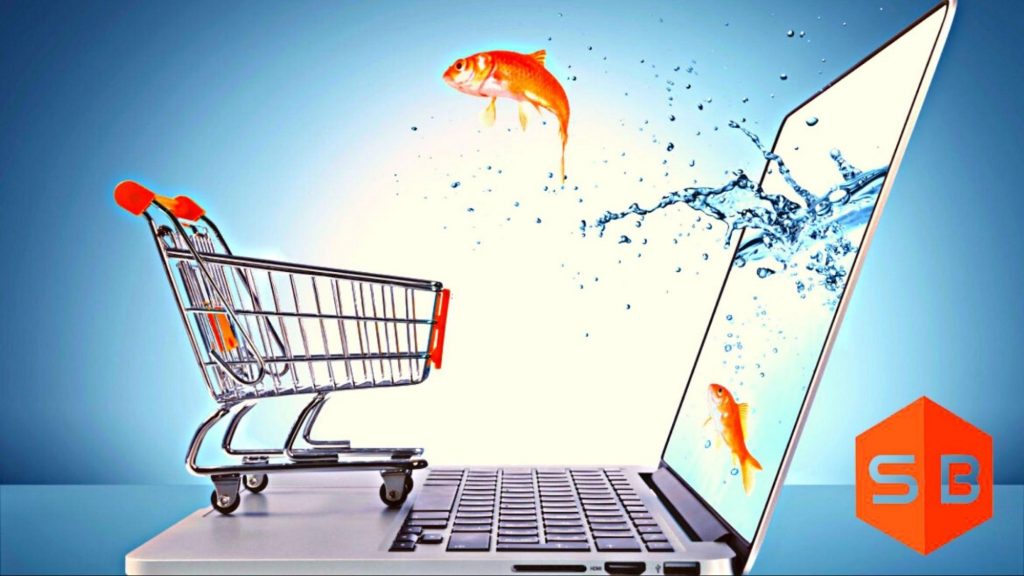 Realize that website speed influences sales, examine your eCommerce experience for a sweeping online shopping adventure for your Cyber Monday buyers.
Test, Test, and Test Your E-Commerce Experience!
Run as many tests as possible for an impeccable experience for Cyber Monday web visitors beginning from check-in to check out.
3. Design Dedicated Landing Pages for Cyber Monday Marketing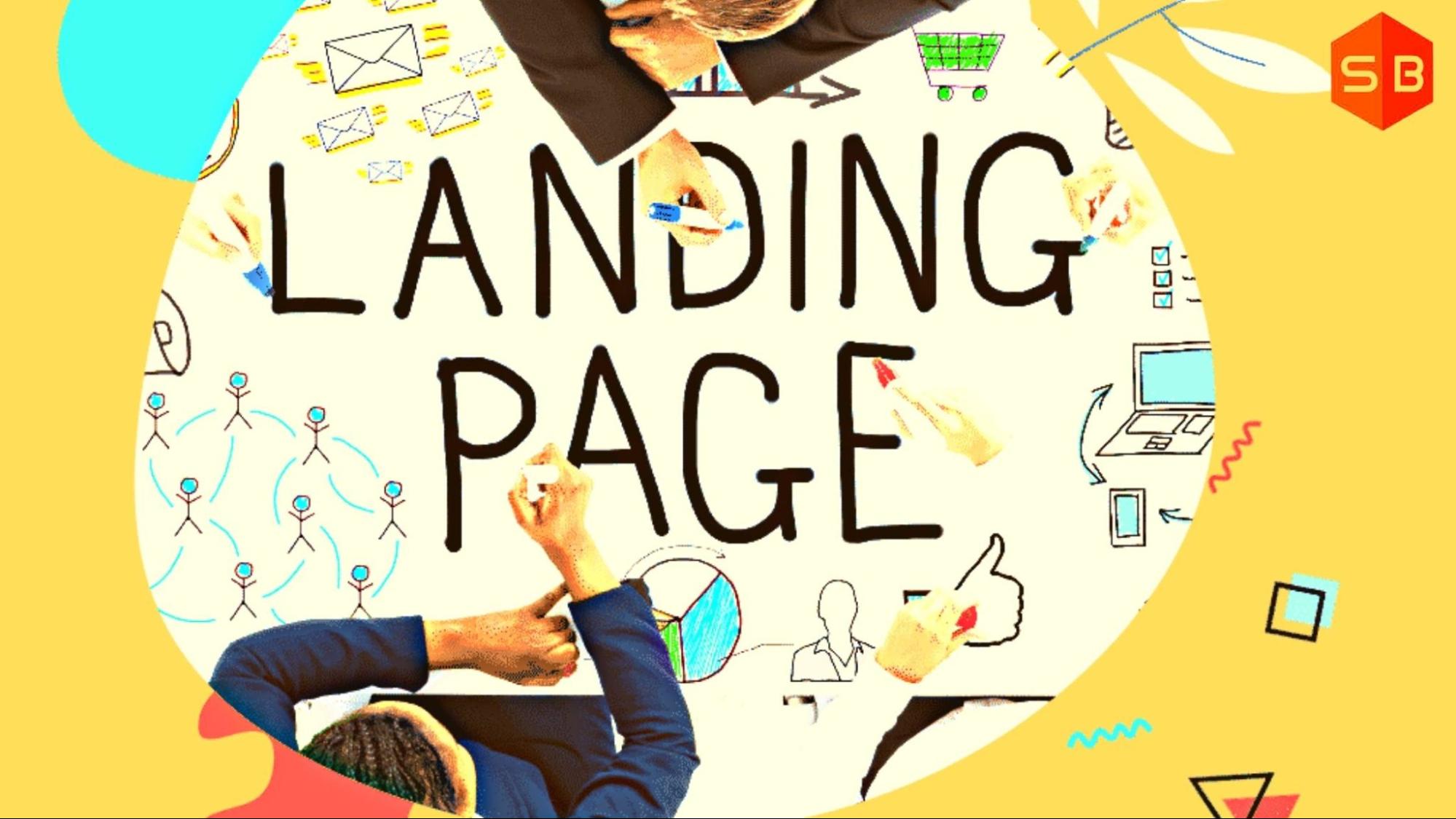 Work on designing dedicated landing pages for Cyber Monday strategy, different from your usual landing page for converting leads into profits.
Optimize your landing page for strong conversions as they are the gateway to all the deals and sales.
In addition, they help to funnel your web visitors to the right place for purchase when coming from ads links or emails.
Landing Page Performance Improvement Tips-
Keep your design sleek and simple.

Add CTA multiple times throughout the page.

Remove sections that slow down loading times.

Remove unrelated product offers and content.

Include product descriptions with relevant, attractive, and clear images.
4. Spend on Ads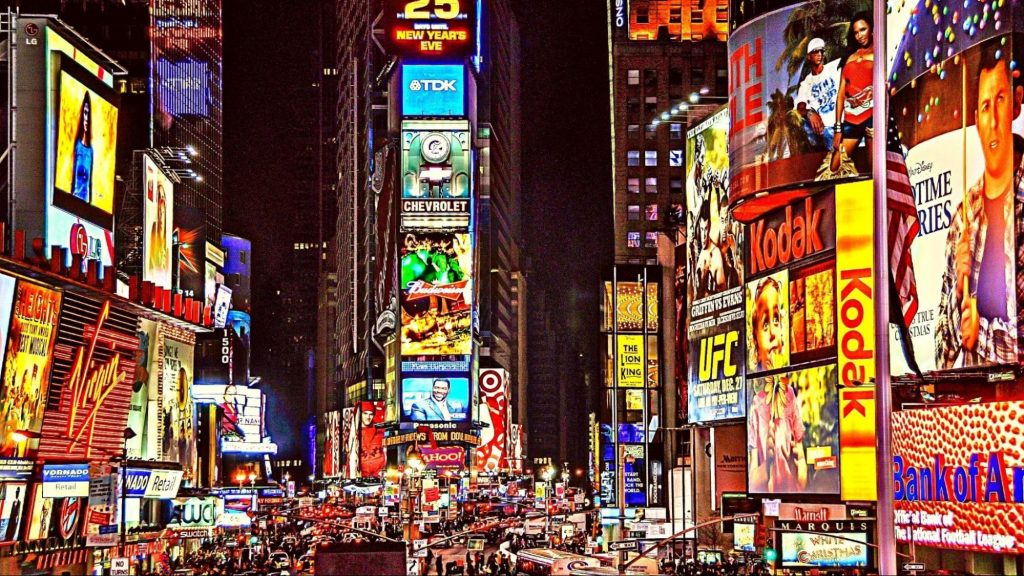 Do not compromise on your advertising budget for Cyber Monday marketing. 
But it does not mean successful ads are all about money to operate online commercials. 
It conveys there is no better time than now for a no-holds-barred approach on ad spending if looking to expand sales and revenue.
Also, budget your time and effort into crafting a winning strategy that works. 
Focus on personalization in your messaging to target niche audience segments.
Brands grappling with capital to procure high-performing search keywords to outbid the competition should consider spending more to race ahead of the competition.
With so much competition over consumers' attention, you need your ads to appear first for searches and in social timelines.
5. Innovate to Offer Something Exclusive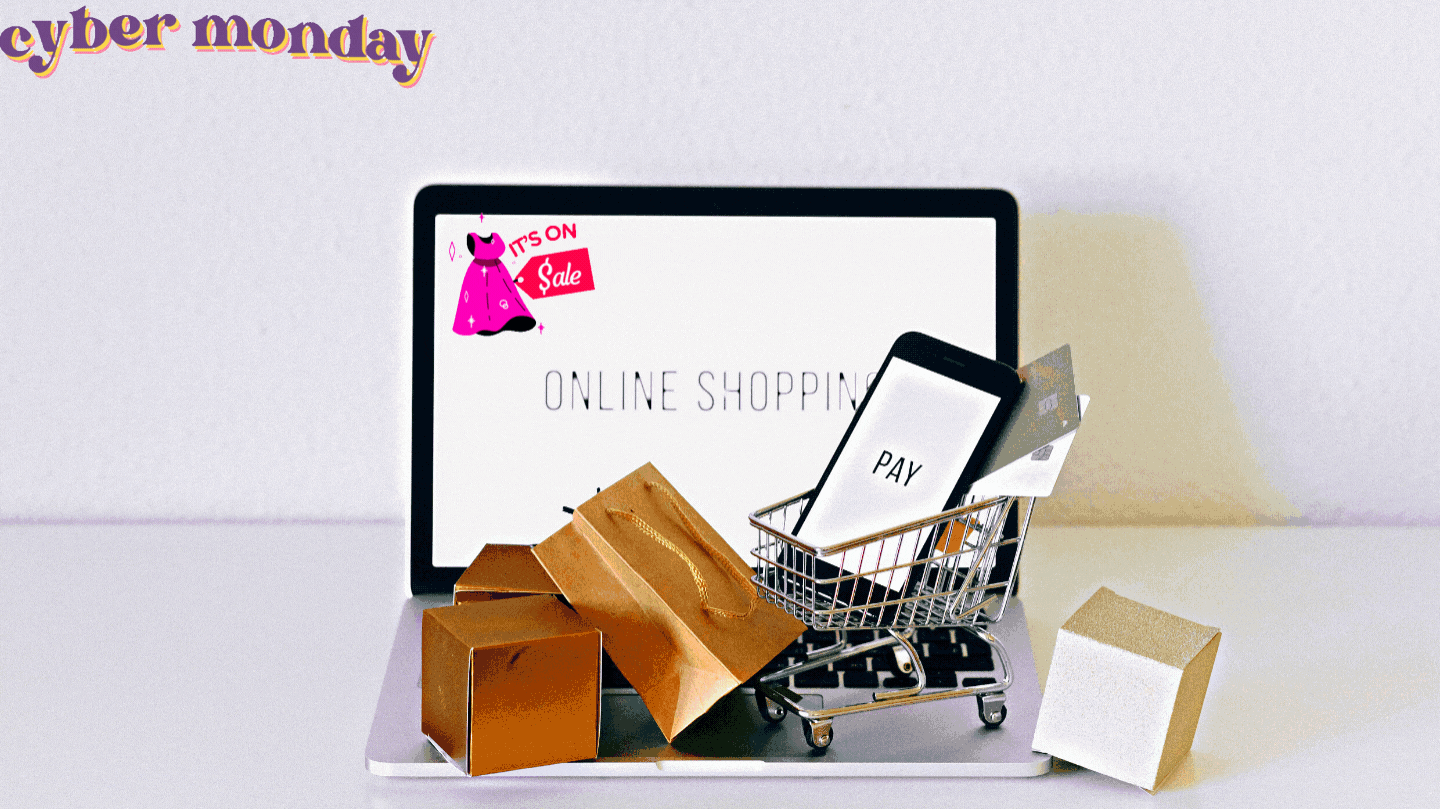 Innovation is the answer to all great adventures, so innovate some exclusive deals for your cyber Monday buyers and win an advantage over your competitors.
Cyber Monday is a great time to launch a new product coupled with your previous products on deals or offer limited edition deals that are not available after the sale ends.
 Not only will it push the customers for an impulse purchase, but also word-of-mouth publicity for your newly launched product without additional expenses. 
Buyers are looking for value for their money, make compelling offers that are hard to ignore or regret losing this once-a-year deal.
Some Tips for Exclusive offers-
Create a sense of urgency through your offers.

Capitalize on the FOMO effect (fear of missing out)

Run flash sales (short-term discounts, promotions)

Run deal-of-the-day campaigns or one-hour deals on all the products for a mammoth sales experience.

Run separate campaigns for separate age groups on targeted social media platforms.
6. Create Urgency with Timers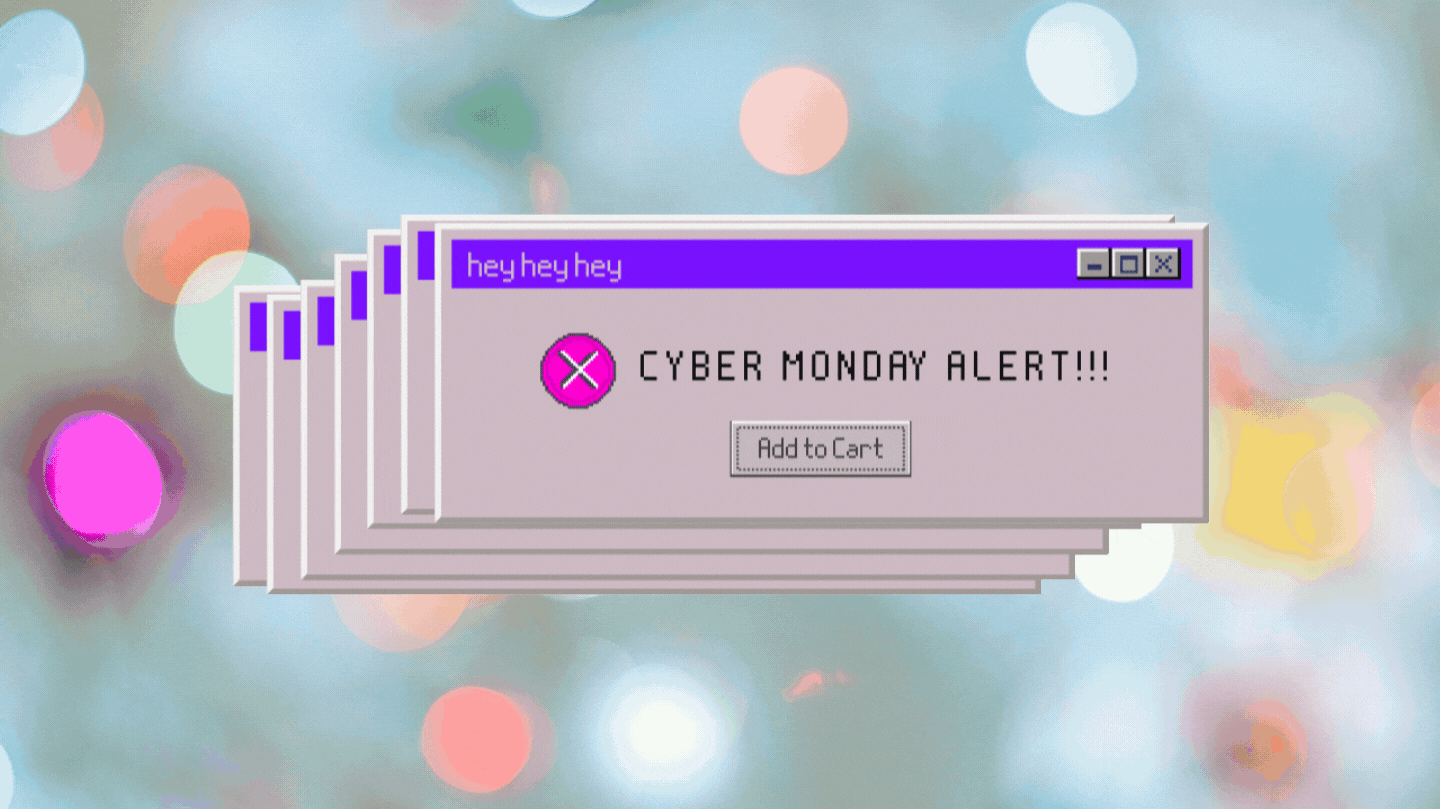 Creating urgency to boost sales, use timers and countdowns to promote your products on all leading social media platforms. 
Without urgency, customers will wait until another time of the year to make a purchase. Persuading them for a limited-time deal can be the game-changer for Cyber Monday marketing.
You can do this by sending out daily emails, posting social media updates, or adding a clock to your online store through a countdown clock plug-in.
7. Optimize for Mobile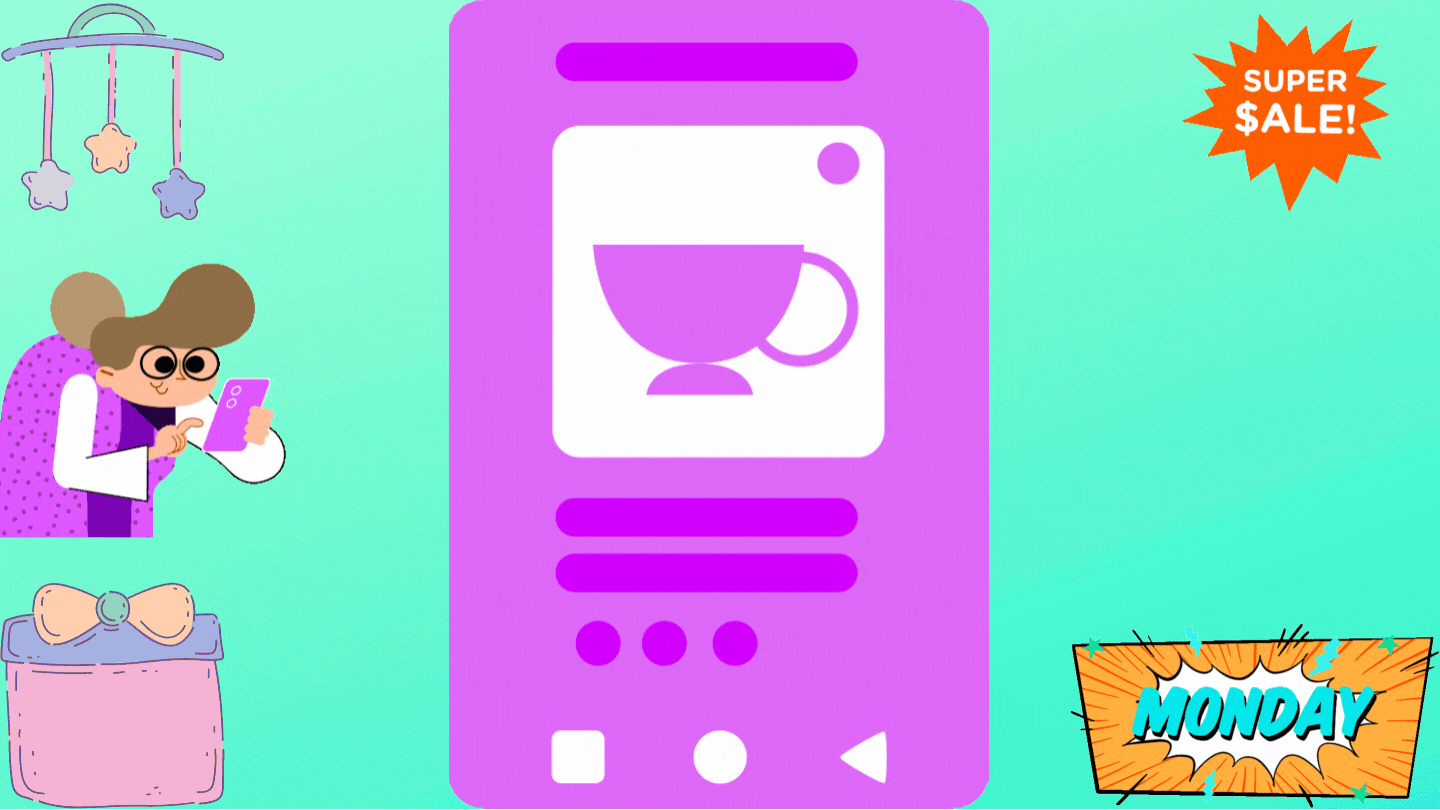 Your store must work well on mobile as it does on a desktop to handle mobile traffic. 
Optimize your online store for mobile shopping because most shoppers use mobile apps to purchase online.
Therefore, you must update your online store for mobile devices or check the mobile responsiveness of your website.
Your site should automatically adjust to the size of a mobile device screen to bring in more sales.
Also, run a mobile compatibility test with Google to help you diagnose slow-loading pages.
8. Design Your Social Media Profiles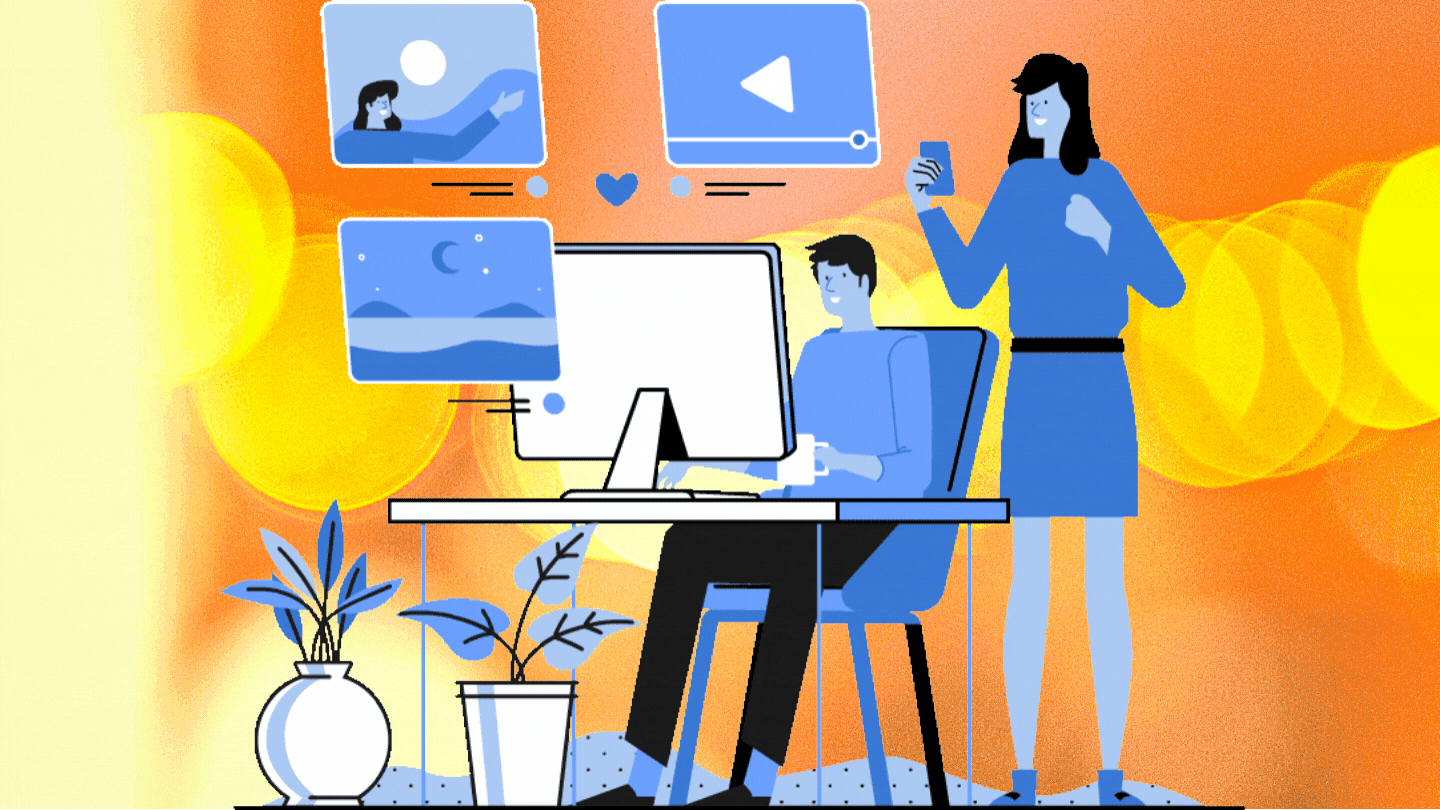 Update and coordinate all your social media accounts.
Design social media profiles in accordance with cyber Monday marketing goals.
All your banners, bios, descriptions, and links should advertise Cyber Monday deals.
Also Read-
Best Ideas For 2021 Thanksgiving Ads (With Some Examples)
9. Collaborate with Influencers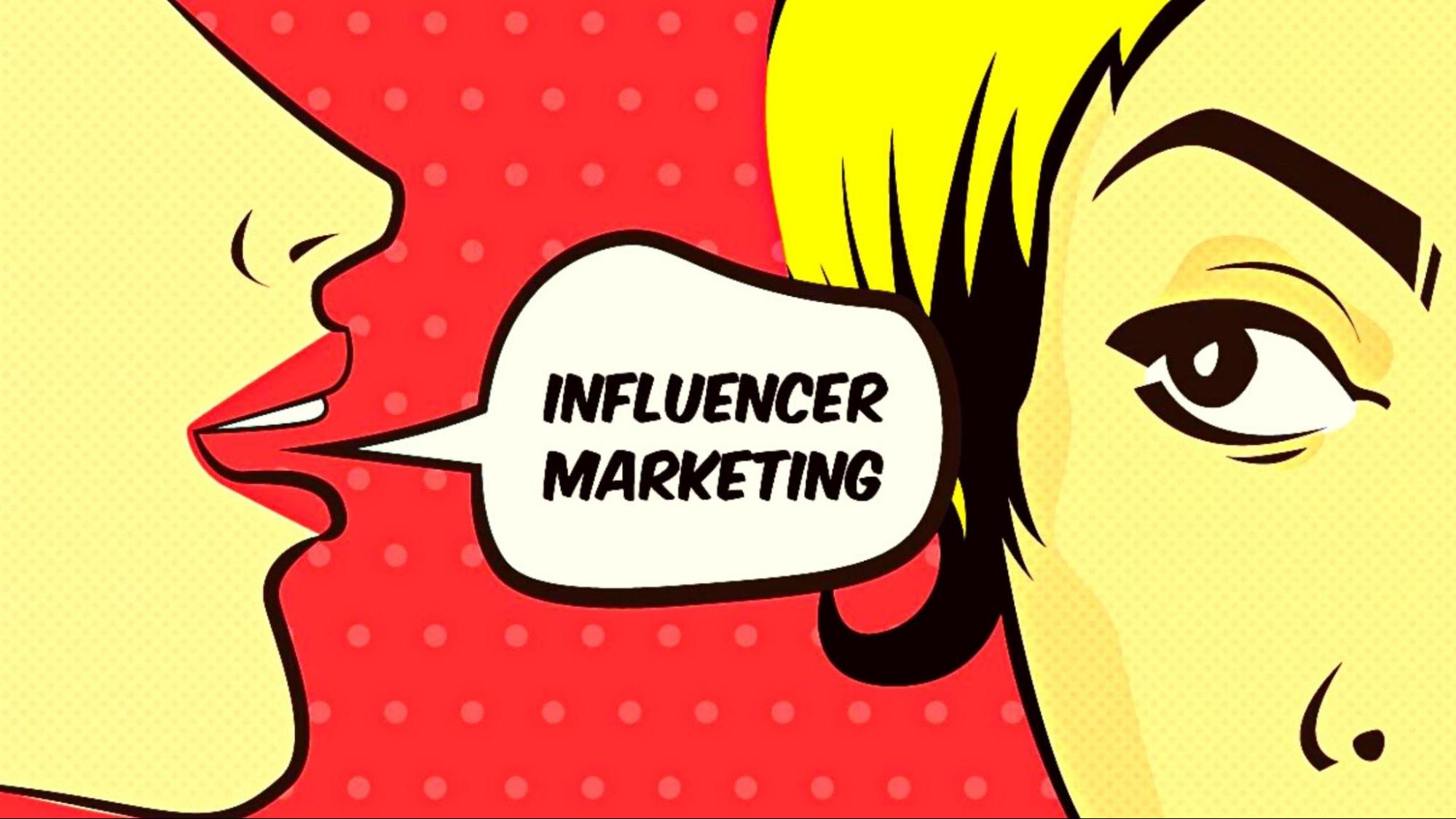 Build brand awareness through social media influencers by running a seasonal campaign to drive sales.
You can collaborate with influencers in promotions by giving them a personalized discount code in their name, which they will be promoting on their channels, or you can invite them to make appearances in your promotions through videos.
10. Run a Social Media Campaign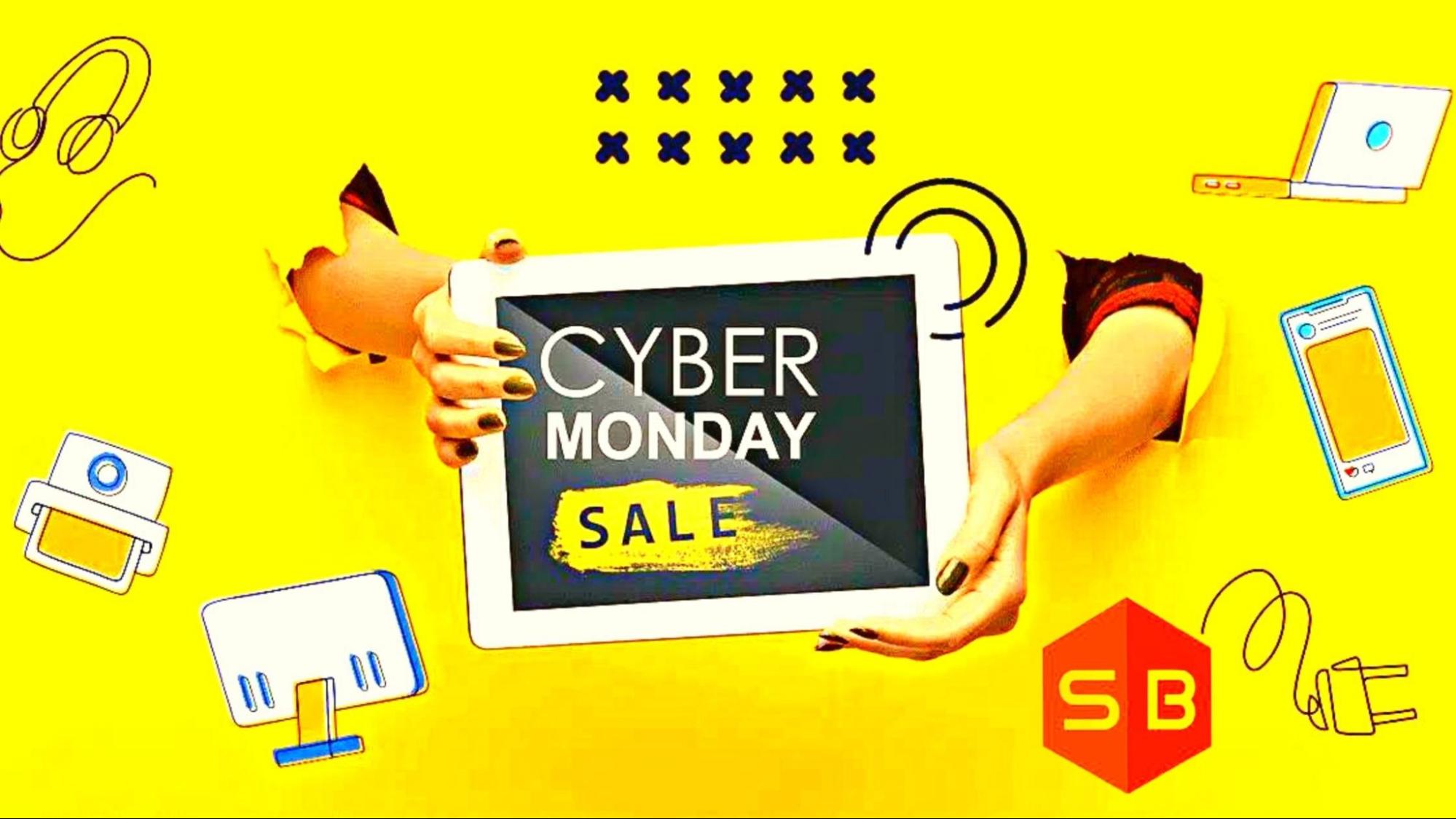 Have some fun with your loyal shoppers within social media campaigning during cyber Monday. Delight them with wonderment goodie bags or set a campaign-specific brand hashtag and offer fun rewards or coupon codes throughout for proffering you shoutouts on multiple social media platforms.
Cultivate your bond with your subscribers by encouraging them to share your content with friends and family to attract new visitors in turn.
Social media campaigning can help you share your brand's mission, tap into this medium and give your community a reason to join the bandwagon by introducing new suggestions, especially during this time of the year.
SocioBoard can help you effectuate this purpose to maintain your social media and content marketing requirements for Cyber Monday marketing.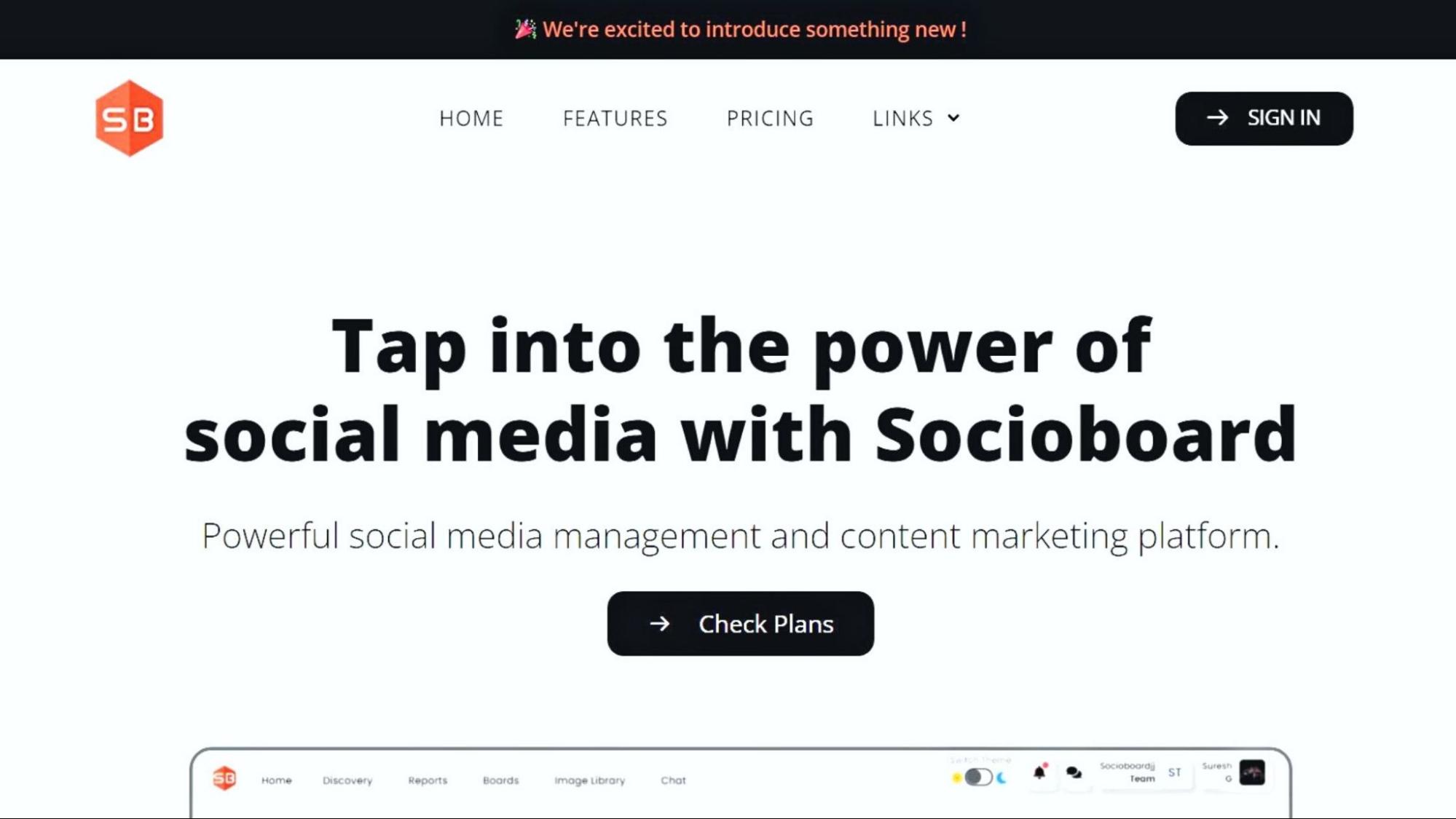 You can rely on SocioBoard to streamline your content marketing and social media management operations through its flexible scheduling process for all major social media platforms.
Here you can create, plan and schedule your content according to the most active time of user engagement so that they can participate and join in your offers. Additionally, it provides a seamless publishing experience by giving you scheduling control.
Also, it can manage multiple accounts. With built-in stock picture libraries, sophisticated search features, and powerful editing tools, you can find, organize and modify all your social media content in one place.
Also Read-
09 Shining Social Media Tips For Black Friday
11. Take care of Timing of the Promotions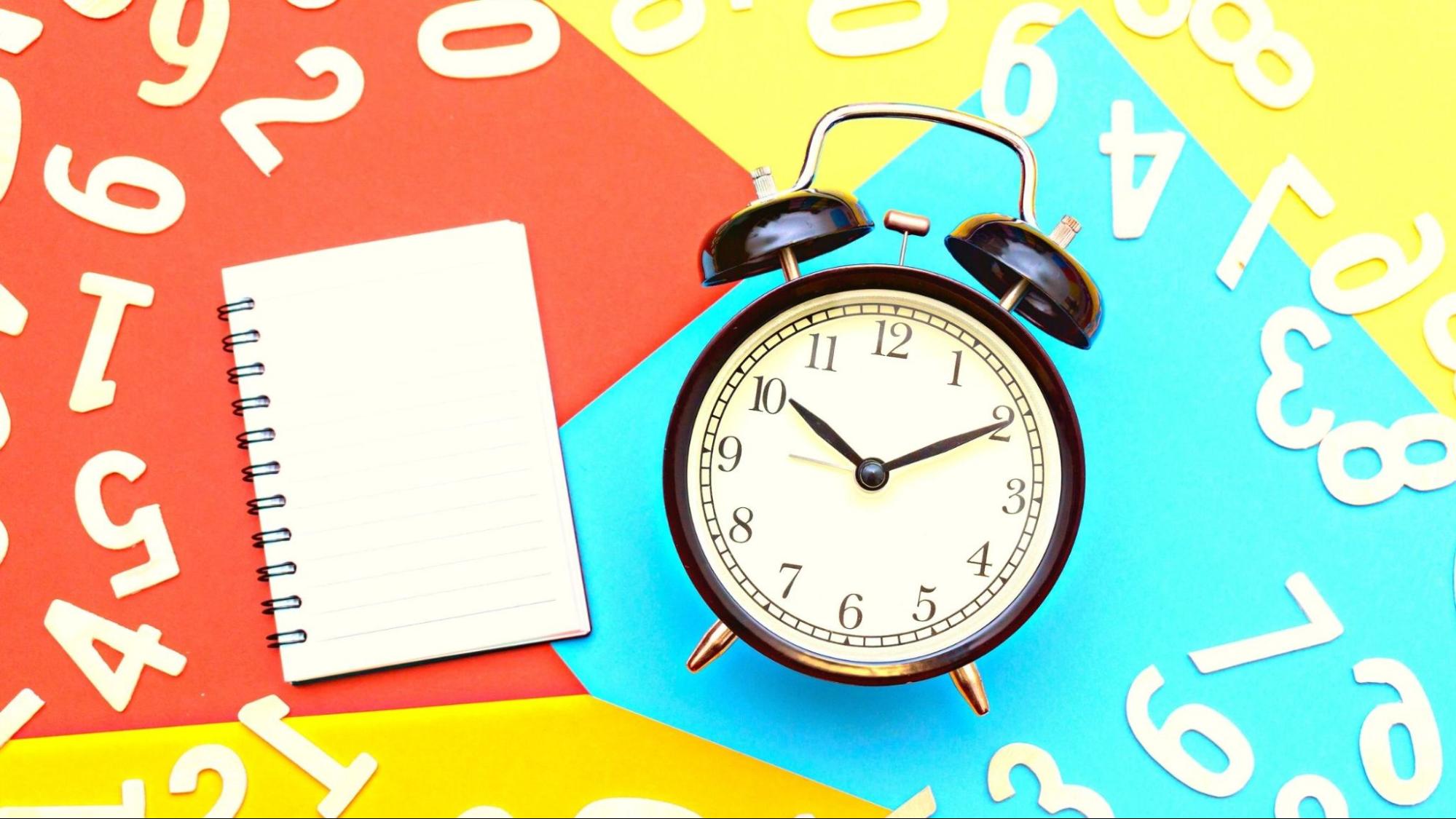 Get the timing right for an upper hand in the market.
Be very careful with the timing of promotions. Ideally, you can begin promoting a month before Cyber Monday but slowly pick up the momentum as the day comes closer.‍
12. Create a Gifting Guide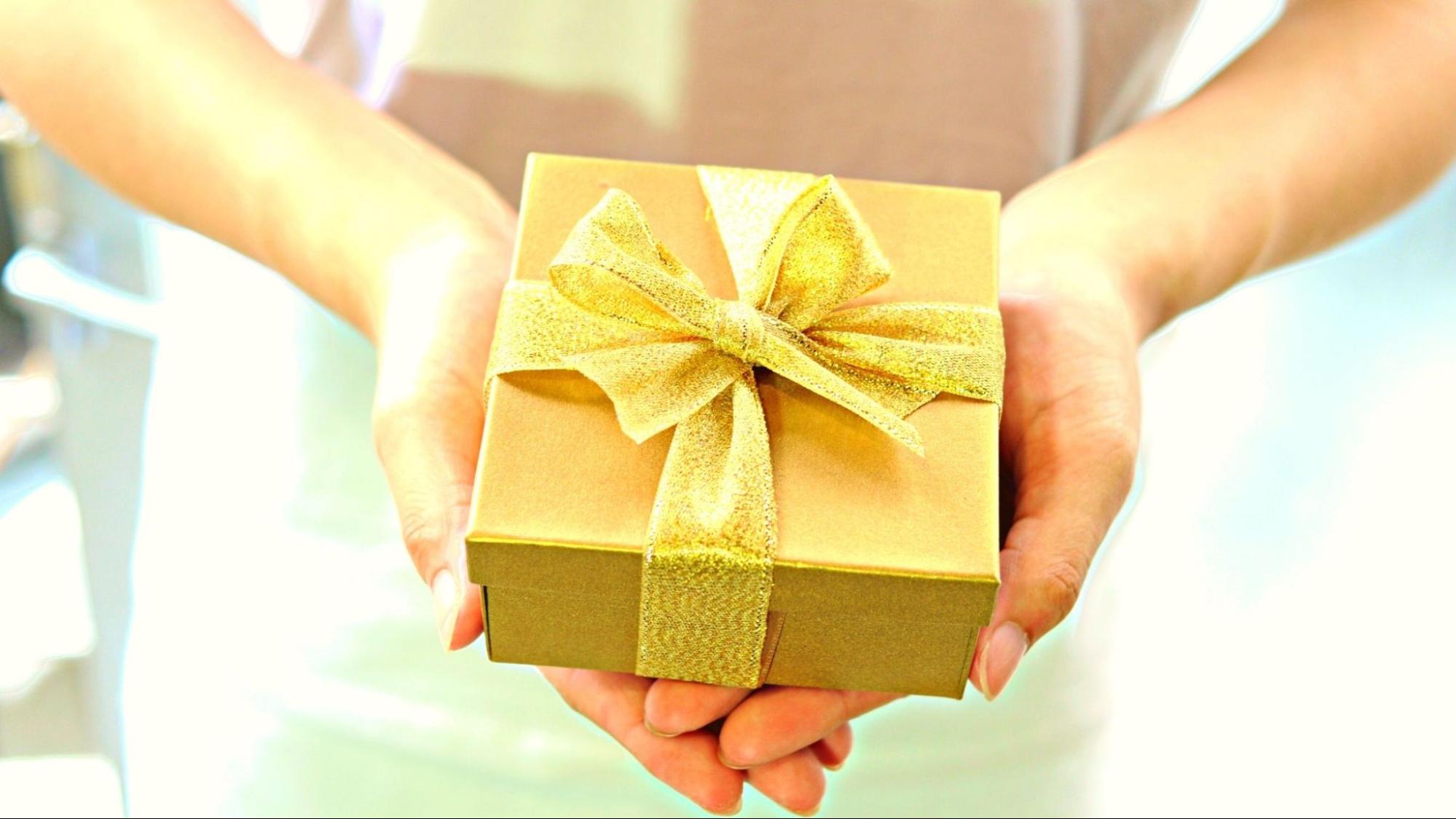 These days markets are flooded with deals, and customers are overwhelmed with promotional discounts raining all around.
You can help them discover, choose, and buy gifts or products by gifting them a gift guide for their loved ones and colleagues.
It will definitely pay off in the longer run as well.
Suggestions for Gifting Guide-
Create gift guides for different segments of your target audience.

Provide a list of gifts for under a certain price.

Give a list of items recommendations for family, friends, and associates.
13. Come up with Creative Gift Wraps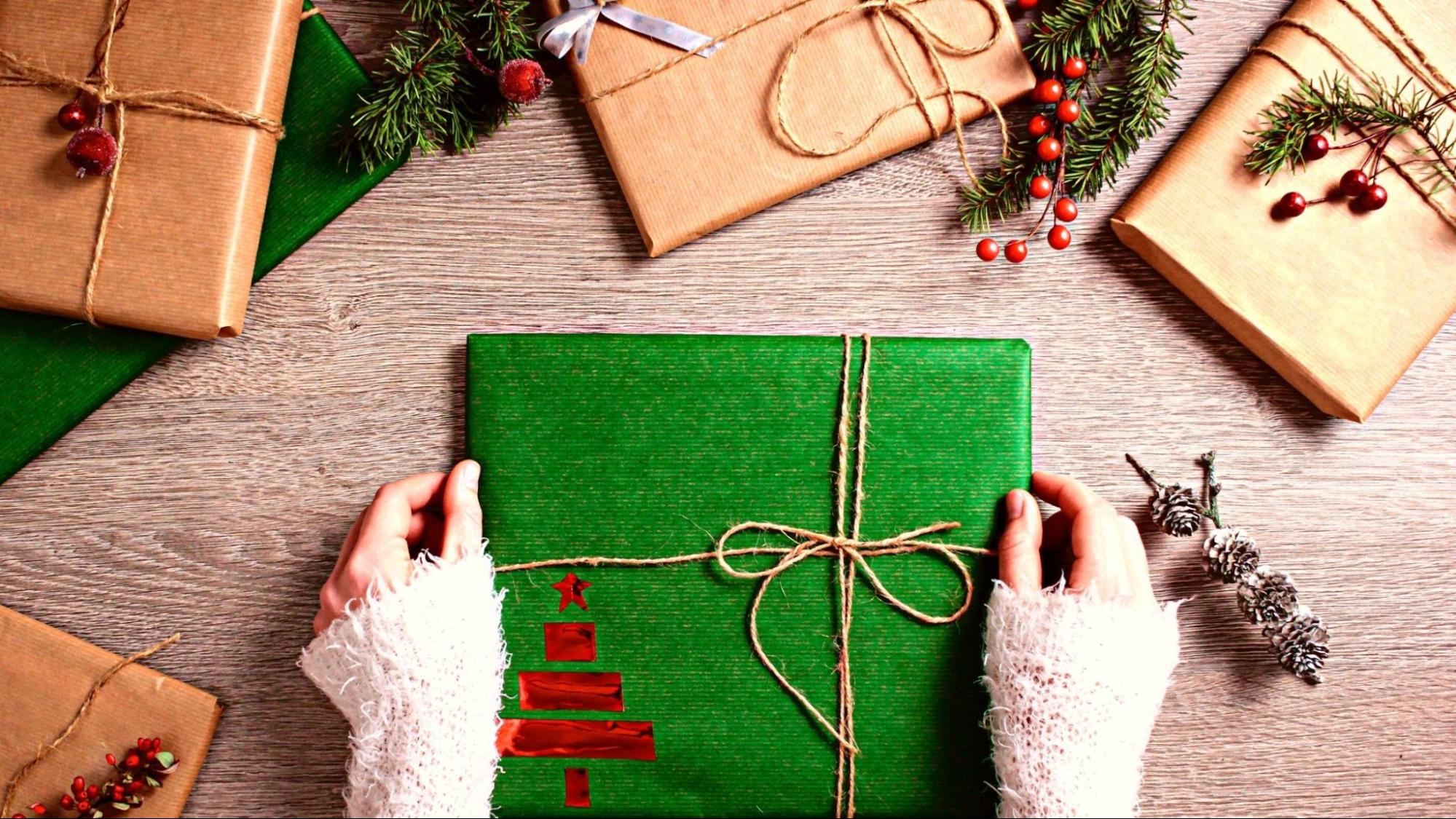 Give your customers a memorable shopping experience by providing them with unique creative gift wraps when they choose your services.
Not only will it help you stand ahead of your competition, but you can incur a bond with your shoppers by equipping them with a beautiful shopping experience.
You can offer exclusive gift wraps on special limited edition deals. Also, you can entice the customers by displaying the whole packing process in a short gift wrap video. Or you can create some amusing DIY gift wrap tutorial for them.
14. Stay Open longer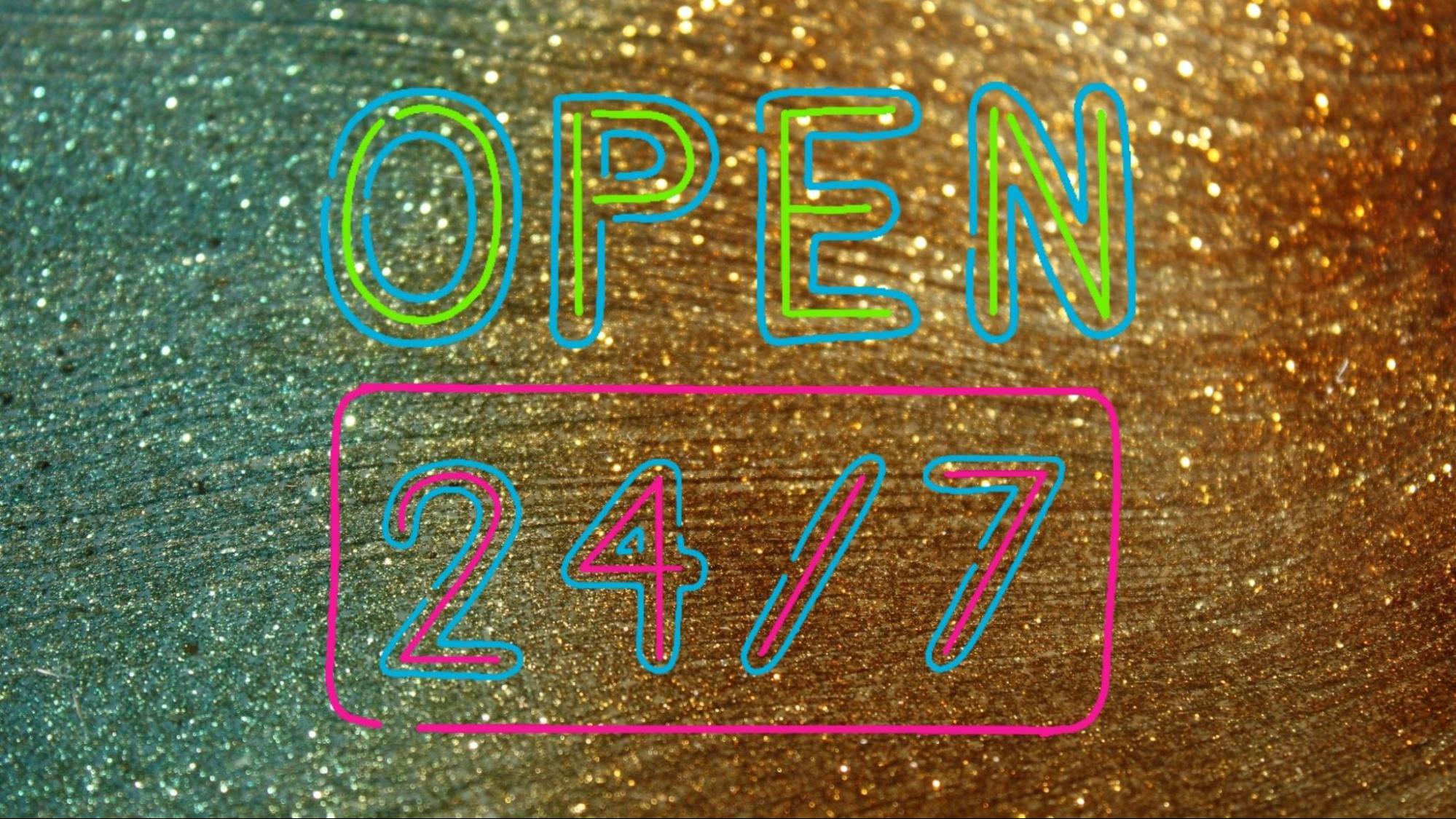 The internet is open day and night, but support is not. 
Make your customer service open longer for support these days, increase hours of operation on your site and notify your customers in advance through marketing emails, social media, and your website.
15. Offer Free Shipping or Free Goodies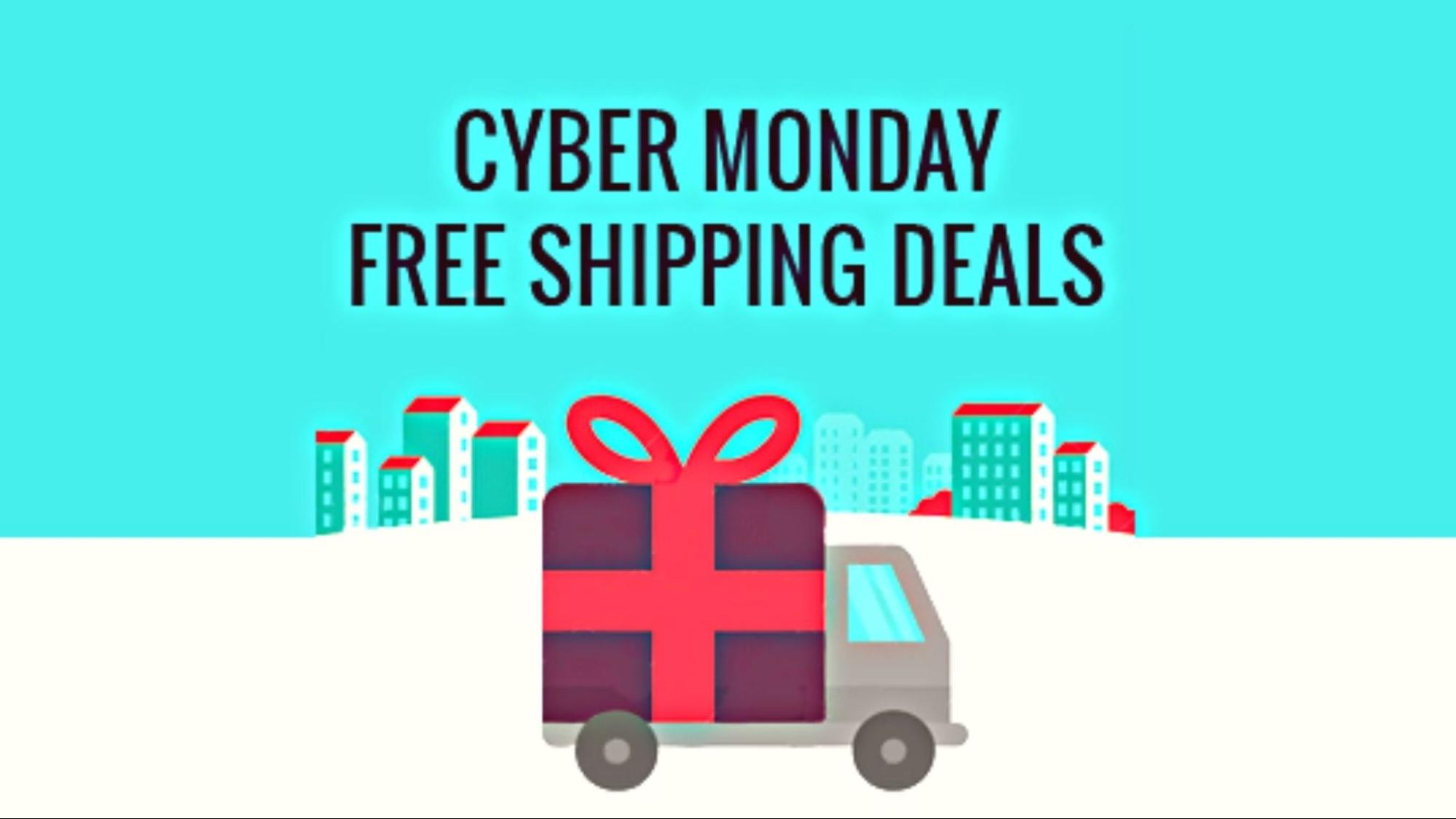 People love freebies with holiday shopping!
Don't miss this opportunity to attract buyers, highlight underperforming products, and clean up your stock before Christmas.
Cheer up your customers by offering free shipping or a gift.
 You can set a minimum order price to get it or give it to every visitor.
16. Get your Customer Service Team Ready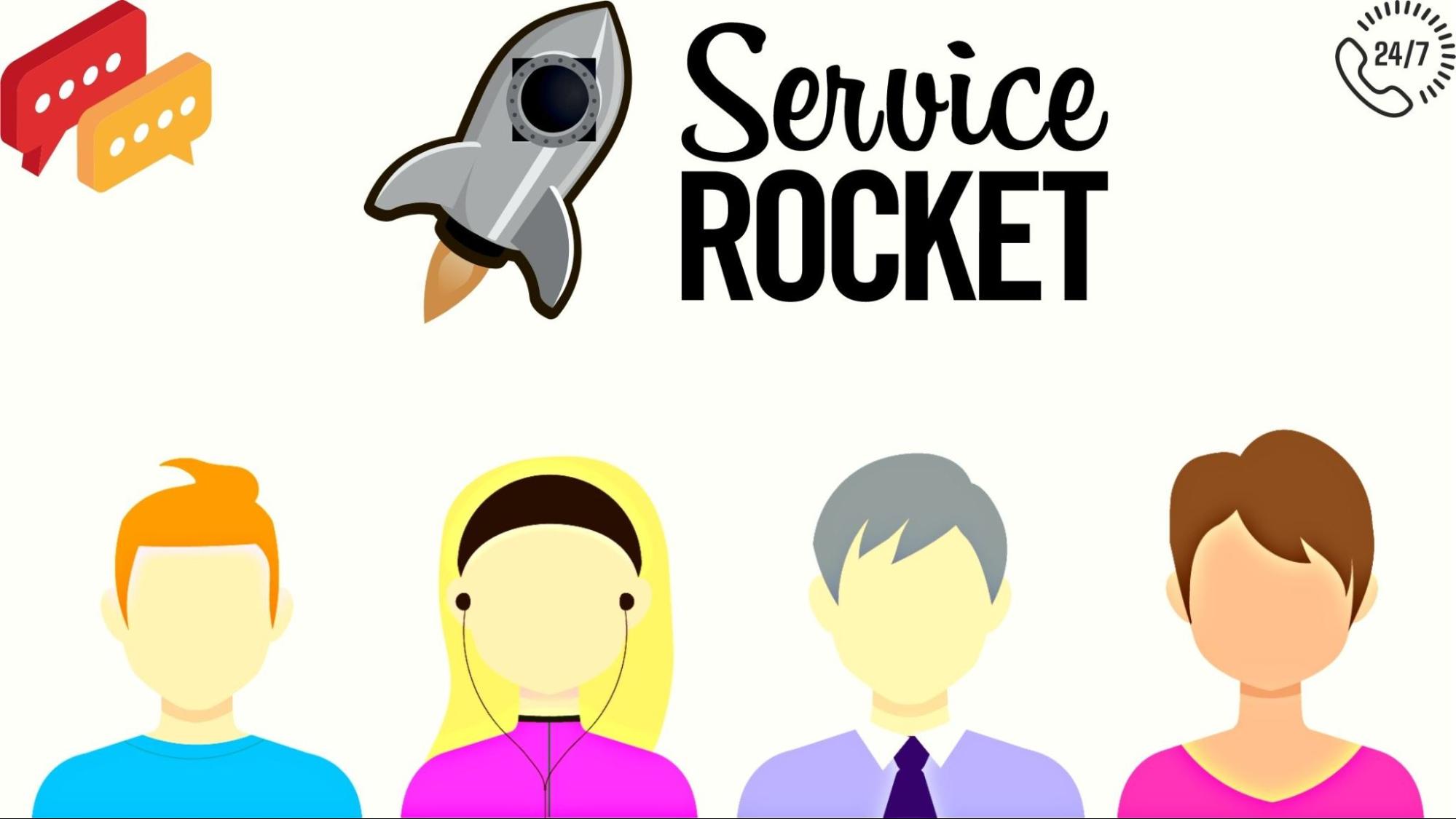 Poor customer service can ruin every before-mentioned tip! 
Sometimes, brands become so focused on improving their online stores and planning marketing strategies that they overlook training the customer service team through the Cyber Monday haste.
Customer service is the name of the game during the holiday season, so pull up your socks to manage a flurry of inquiries without arbitrating on the quality of services delivered.
Consumers want quick replies to their concerns and don't want to wait to reach a representative, so prep your team accordingly.
17. Practice Social Responsibility
Combining philanthropic practices with money-making operations will not only confer positive recognition to your marketing but will serve society on a local, national, and global scale.
You can use recyclable packaging, spread awareness on societal issues through promotions on social media platforms or direct a share of your profits to charitable services.
It will bring socially committed individuals together to contribute to the welfare of the community and will benefit your brand in the longer run.
Be careful practicing philanthropy with business, do not use it as a business marketing tool but make it an integral part of your existence as a socially committed organization. 
18. Start Preparing for the Next Year with SocioBoard Analytics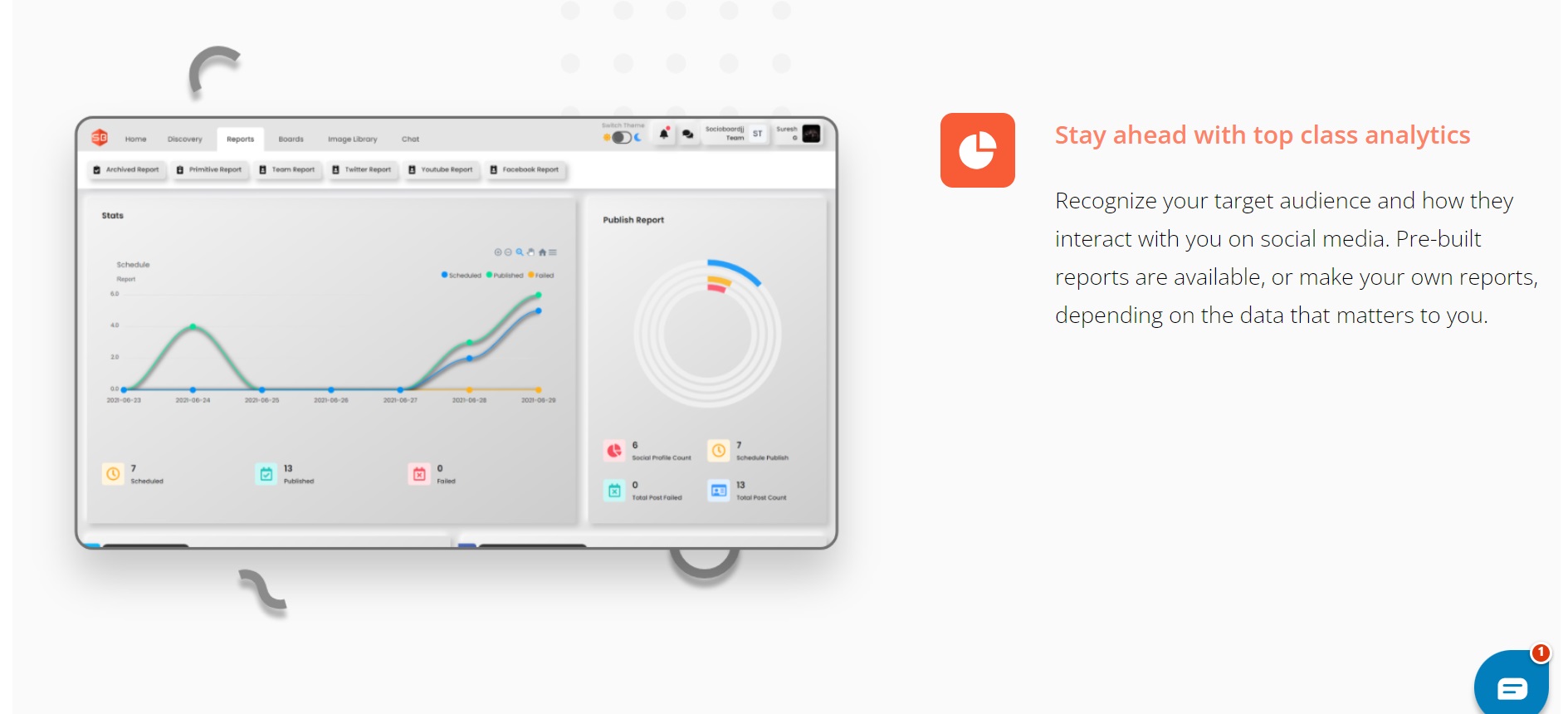 Cyber Monday 2021 will give you a plethora of data to use for next year's campaign. 
Use SocioBoard to track buyer behavior and get started on the Cyber Monday 2022 plan right away to avoid delays next year.
Recognize your target audience by how they interact on social media. You can get pre-built reports through SocioBoard analytics or make your own, depending on data that matters to you.
Latest from Team SocioBoard-
A Step-By-Step Guide On How To Use Business Manager Facebook
Hastening the End
The weekend following Thanksgiving is crucial for retail brands. 
Create a Cyber Monday marketing strategy, including multi-channel approaches to relinquish a massive audience before the big day arrives.
If eyeing the bigger picture through ad performance, use the right metrics to track and understand the buyer behavior.
Through a variety of campaigns, you can attract and bring in customers to buy during the Cyber Monday 2021 sale.
Have a Great Cyber Monday!!
‍
‍