The burst of social content is transforming the fabric of the Internet. The always-connected user is crafting and sharing content, and is very influencing the way business interact with customers. Moreover, recent reports have proven that millennial realize that user-generated content is much more influential than any other media type. For improving the online presence and driving traffic to websites, businesses are continually creating and sharing the business related content. There's a sprouting need for latest and creative content, which can be acquired by looking to some other sources for content. You need abundant resources for producing new and fresh contents for effectively driving the traffic.
User-generated content has nowadays, become an exceptionally popular way to swiftly spring site content for marketing efforts.
Putting the users in the content driver's seat can let brands and businesses to significantly flourish their content, create and improve consumer relationships and progress their SEO. Which will ultimately result in greater sales opportunities and maximized conversions.
Allowing your users to involve with other like-minded users in the environment of your online business can be a great marketing win.
User-Generated Content: What is it?
UCG or User-Generated Content is anything on the Internet that have a user's hand in making. In other words, it's the content created by the users of the brands or businesses. The user-generated content may be anything from photos and videos to blog posts. UGC is something not made by the brand, rather, it's users like customers, social followers or website visitors make it, but the brands or business does leverage UGC for their ranking.
Successful user-generated content needs creativity to source and requires careful creation. One even need a suitable platform and best distribution tactics for sharing the content.
User-generated content, contents made by users and available online publicly to other users effectively adds credibility, gives value, and sparks interest of online users in a brand.
User-Generated Content: Some Examples of UGC Sites
Creating a website that collects and share it can be one of the great benefits from User-generated content. Such sites not only display the free content to the site visitors, but they also promote it. Here is a few of the well-known examples of User-Generated Content sites:
YouTube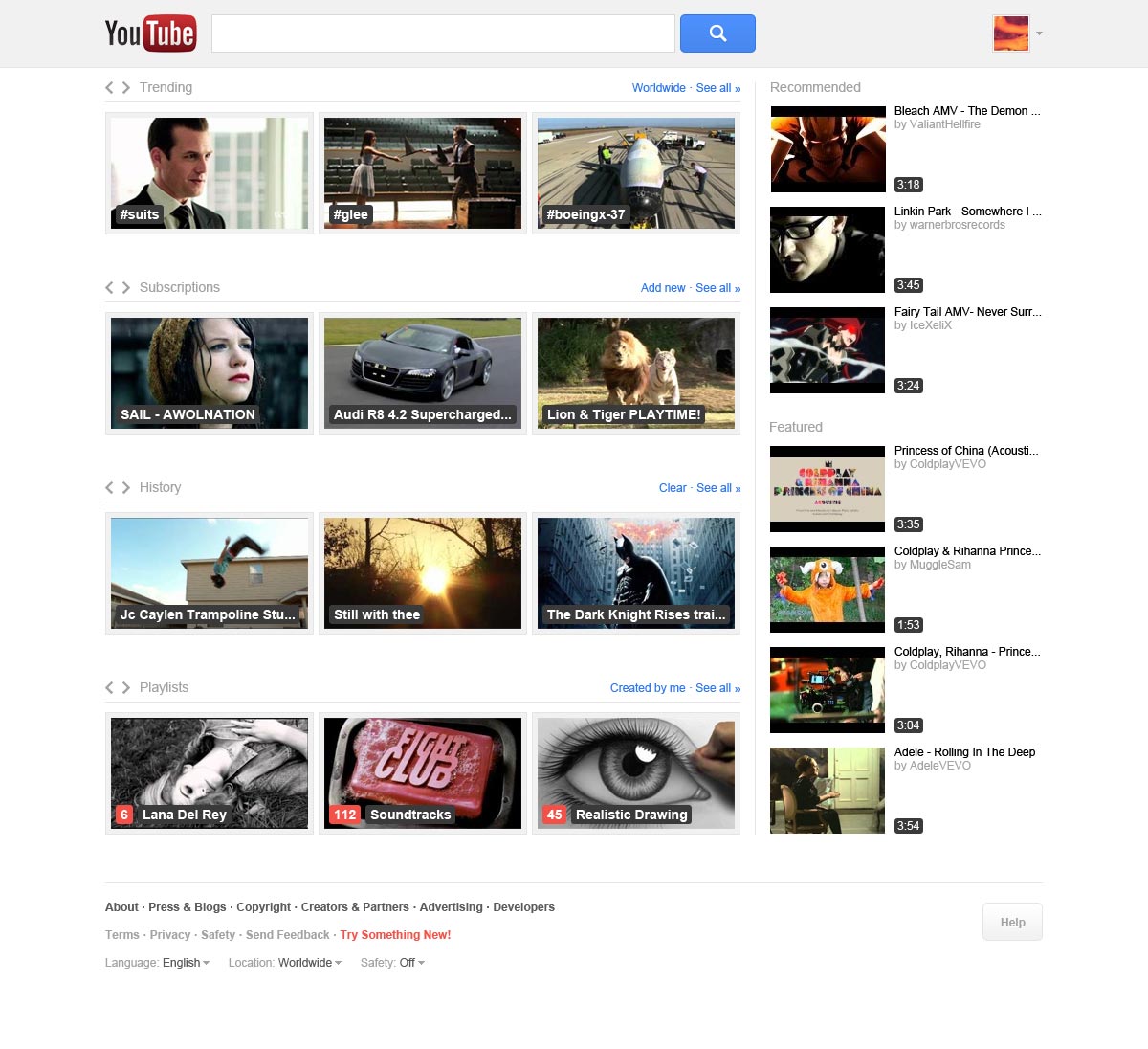 In today's time, YouTube is one of the most successful and popular UGC sites. Every minute 100 hours of videos are uploaded on YouTube by the users. There has been many cases in which YouTube has been a helpful catalyst assisting the submitted content to turn into real stars. It has been a platform that helps thousands of people to show their talent, and skills to the world, and become successful in the actual intention of uploading the video on YouTube. That's why, it has become no. 1 platform in which content is submitted frequently.
Inbound.org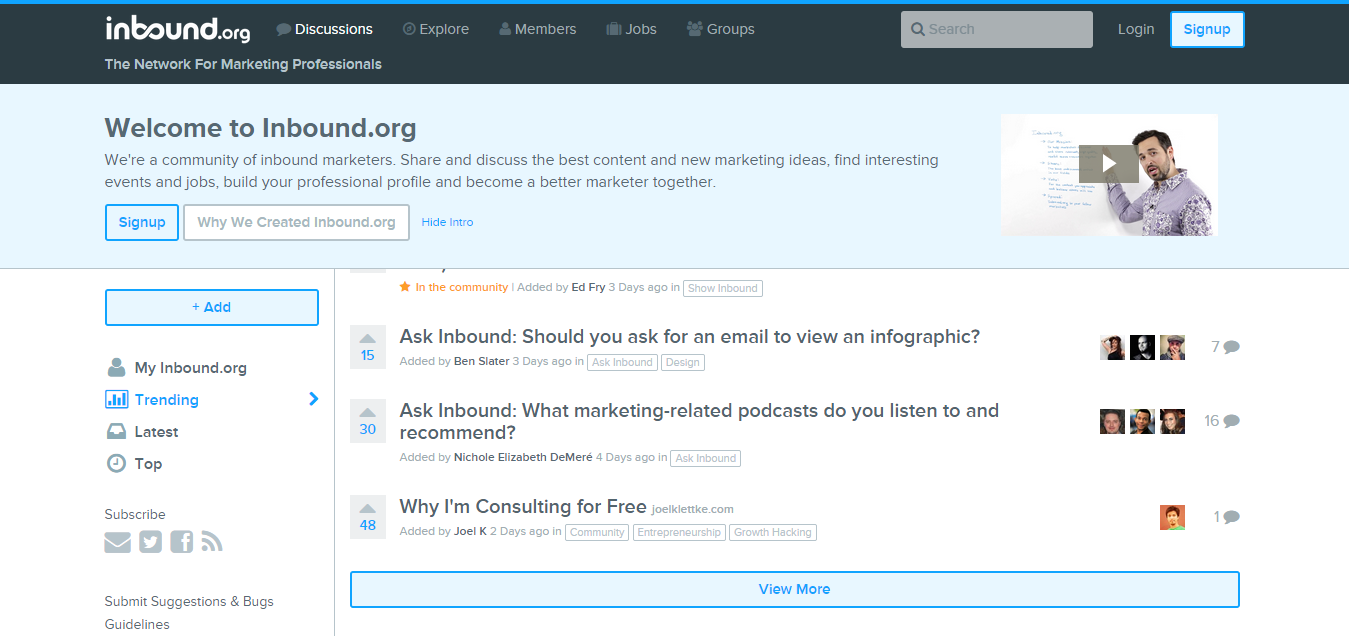 Inbound.org is one of the great inbound marketing blogging space, where users submit the content they have penned or found somewhere online. The users are given the opportunity to vote for the submissions depending on its quality, and the contents getting highest rating are featured at the top. Inbound is such a platform that relies on users for sharing new useful contents, as well as to review the content to ensure it's worth for the readers.
Wikipedia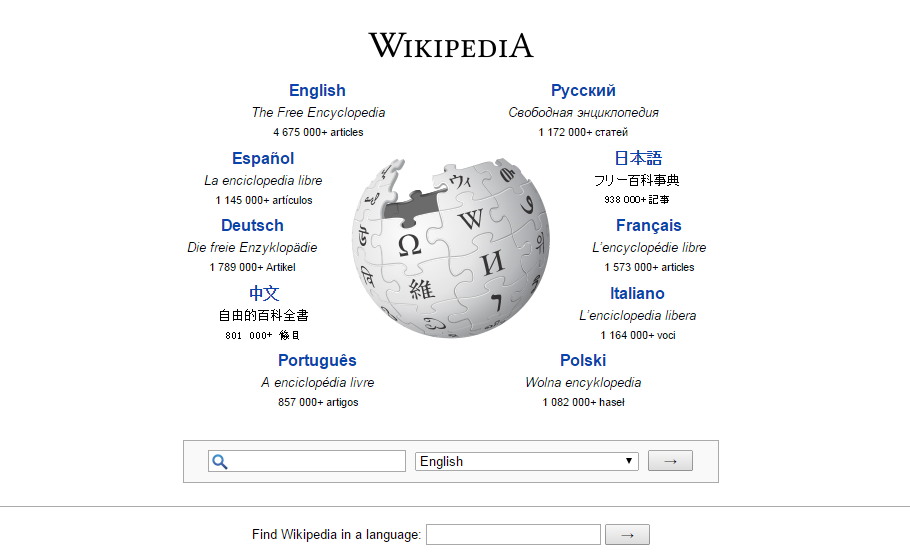 Wikipedia is an encyclopedia site that's absolutely free and allows everyone to edit the entries.
Reddit
Reddit, an "Internet's front page", was initially founded based on the concept of the Inbound.org that is, combining the user-generated content at a place. Subreddits differentiates Reddit's concept from that of Inbound, as the subreddits are the users created and administered category pages, which gathers user submission on particular topics.
User-Generated Content Campaign Case studies
UGCs can greatly influence a brand's success. Here are some of the examples how brand generated some contents from their respective users:
Coca-Cola: Share a Coke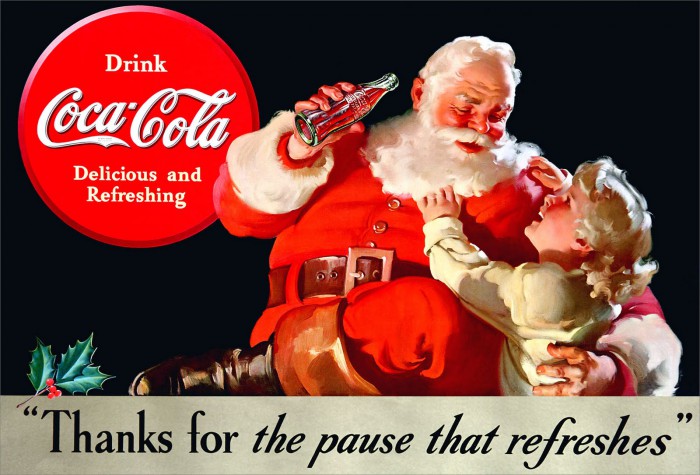 Recently Coca-Cola appeared with a line "Share a Coke with (name)" in their cans and bottles. Coke drinkers bought stores to look for the cans with their name on it. Many Coke lovers shared pictures on social media with hashtag #ShareACoke, which was then shared by Coca Cola with its social following.
Grubhub: Snapchat Contests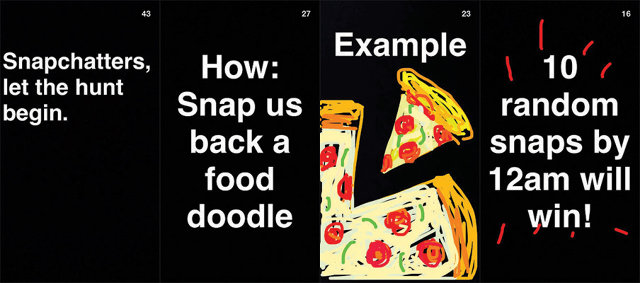 Grubhub effectively used UGC for its Snapchat campaigns. The campaign organized a contest to win prizes by sending a food doodle, and some of the doodles were featured in Grubhub's Snapchat story.
GoPro: Video of the Day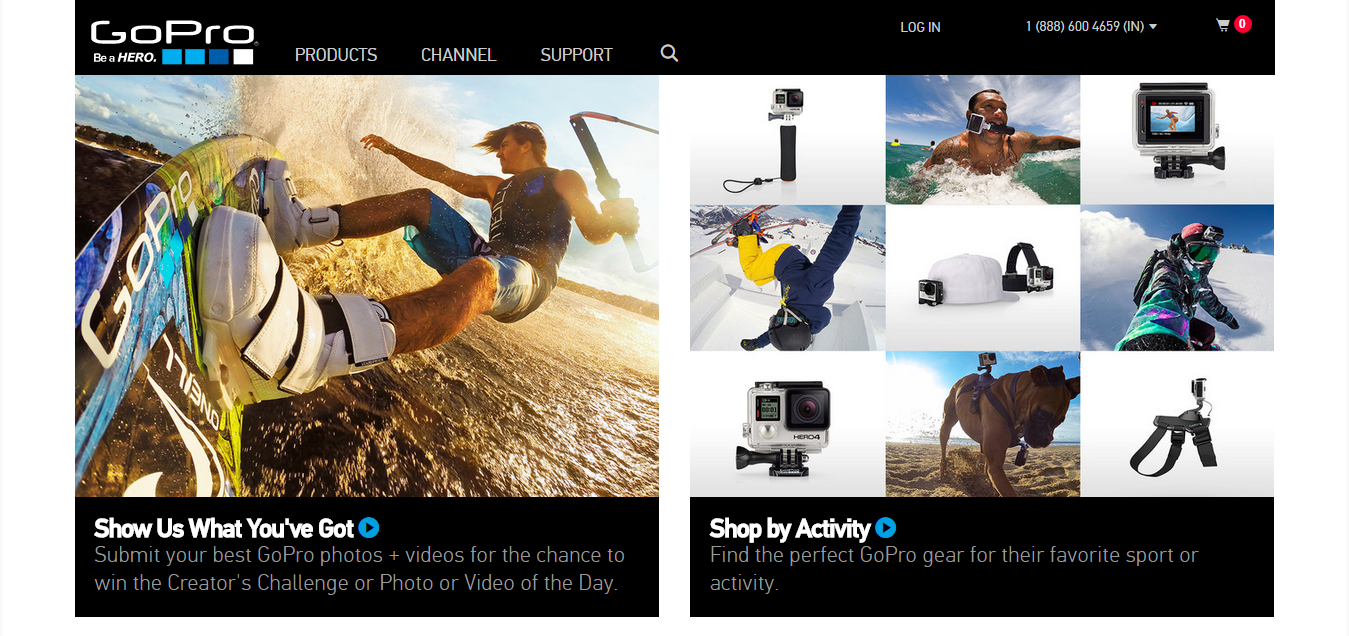 GoPro is a firm that boosts users to submit videos taken along with its product.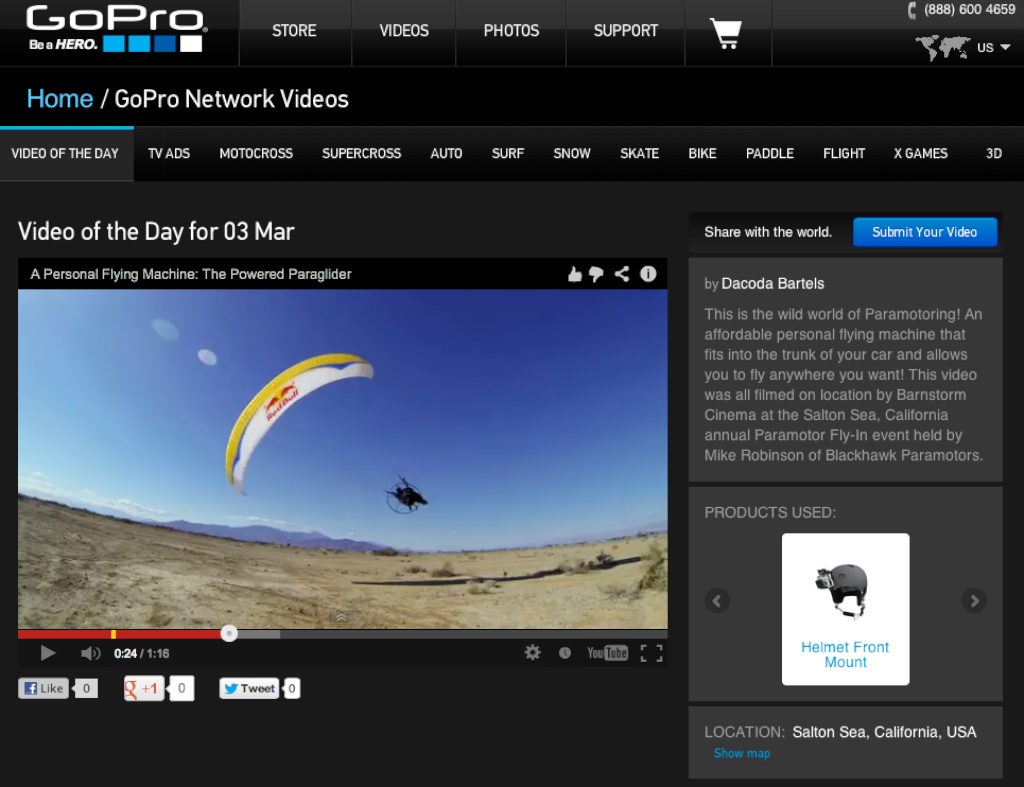 Users can get a chance to win prizes for "Video of the day", by submitting their videos, which GoPro then shares on its social channels.
The Perks of User-Generated Content:
There are several reasons to consider adding a UGC element to the brand, few of them are:
SEO benefits
More site engagement
Better understanding of target audience
Increased customer satisfaction
Increased time on site
A stronger community
Increased social SEO indicators
Trustworthy content
Related Posts: