The amount of valuable website content you have really does matter. The overall page count of a company's website is a critical factor in its ability to attract new visitors and generate qualified leads for your business.
According to a recent survey there are direct correlations between the amount of content and web pages on your website—and the volume of traffic and leads received. The findings from the responses of 4,000 businesses showed that the more quality content you create the more traffic and leads your business will see.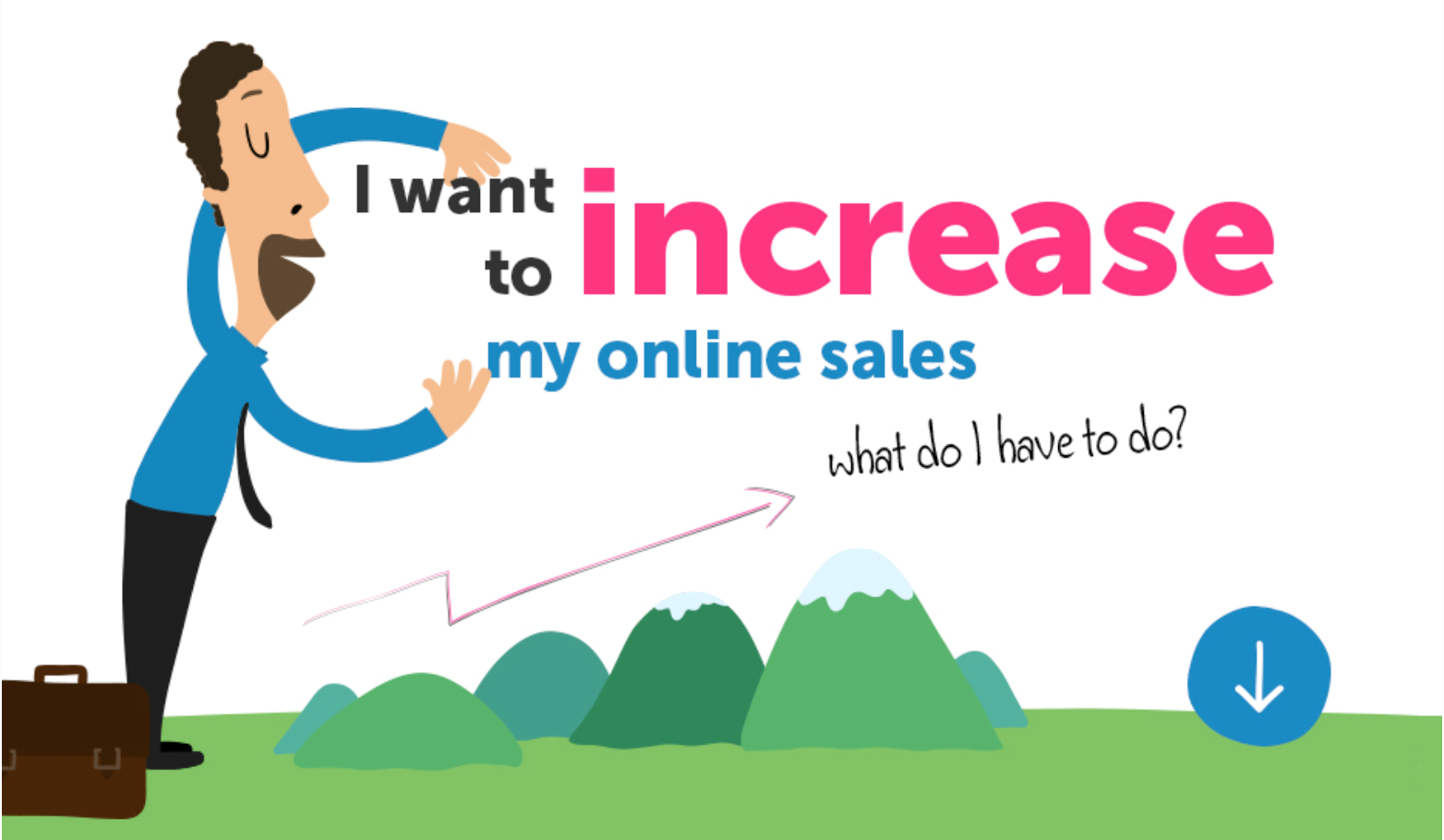 Generate Leads with Content Marketing
Content marketing is simply the creation and sharing of valuable content to attract new business. This can be anything from company news, industry white papers, and eBooks to info graphics, case studies, and how-to guides, etc.—it's anything that would be valuable and interesting to your prospective customers.
Every new piece of content you create should be given its own web page, because having more content and web pages results in more website traffic and more qualified leads. As you continue to add additional content pages, the results get even stronger.
Graphs showing the exponential correlation between increasing your total web pages and improving website lead generation and traffic.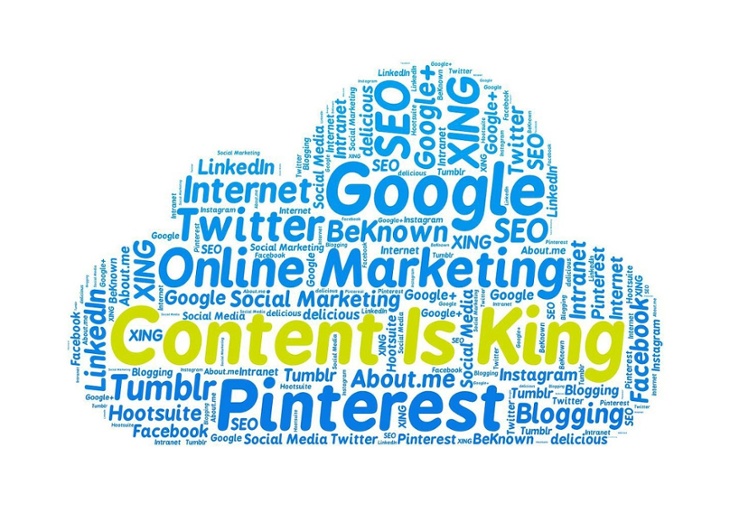 Website traffic and leads increase exponentially as you create more content and web pages on your website.
Because of this strong correlation, the return on your investment in new content grows with each new web page created, so the value of adding new content continues to grow. This makes it even more important to be constantly developing valuable content through a consistent and targeted content marketing campaign.
Create Content Schedules and Set Goals to Maximize Traffic
For many businesses, the tipping point for strong increases in website traffic is just 50 pages.
Business websites with 51 to 100 website pages have 2x more traffic than those with less than 50 pages.
Business websites with 101 to 200 website pages have 3x more traffic than those with less than 50 pages.
Creating schedules and setting goals based on these tipping points are among the strongest website traffic best practices.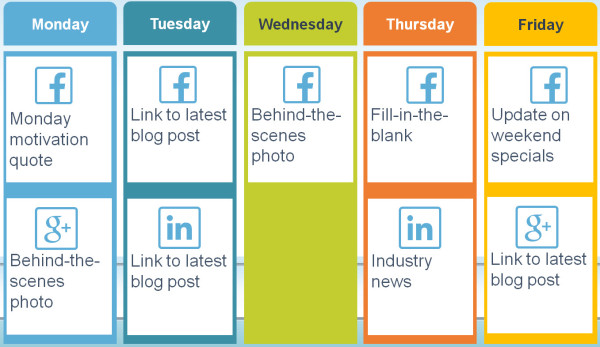 Because you can double your traffic by exceeding 50 web pages, you should aim to reach that threshold as soon as possible. You can begin to greatly increase your website traffic using a content marketing campaign to set a schedule for new content to reach that goal.
If you already have 50+ web pages, your next goal should be to reach 100+, where your website will see 3x more traffic according to the study.
Leveraging Website Content: B2B vs. B2C Companies
While both B2B and B2C companies benefit from adding web pages through content marketing, B2B companies see strong results sooner.
B2B and B2C companies both report improving website lead generation as they add content to their website, but B2B companies see strong results sooner.
Both B2B and B2C companies with over 1,000 web pages generated over 8x more leads than those with only 51 to 100 web pages. However, B2B experienced 8x more leads with just 401 to 1,000 web pages.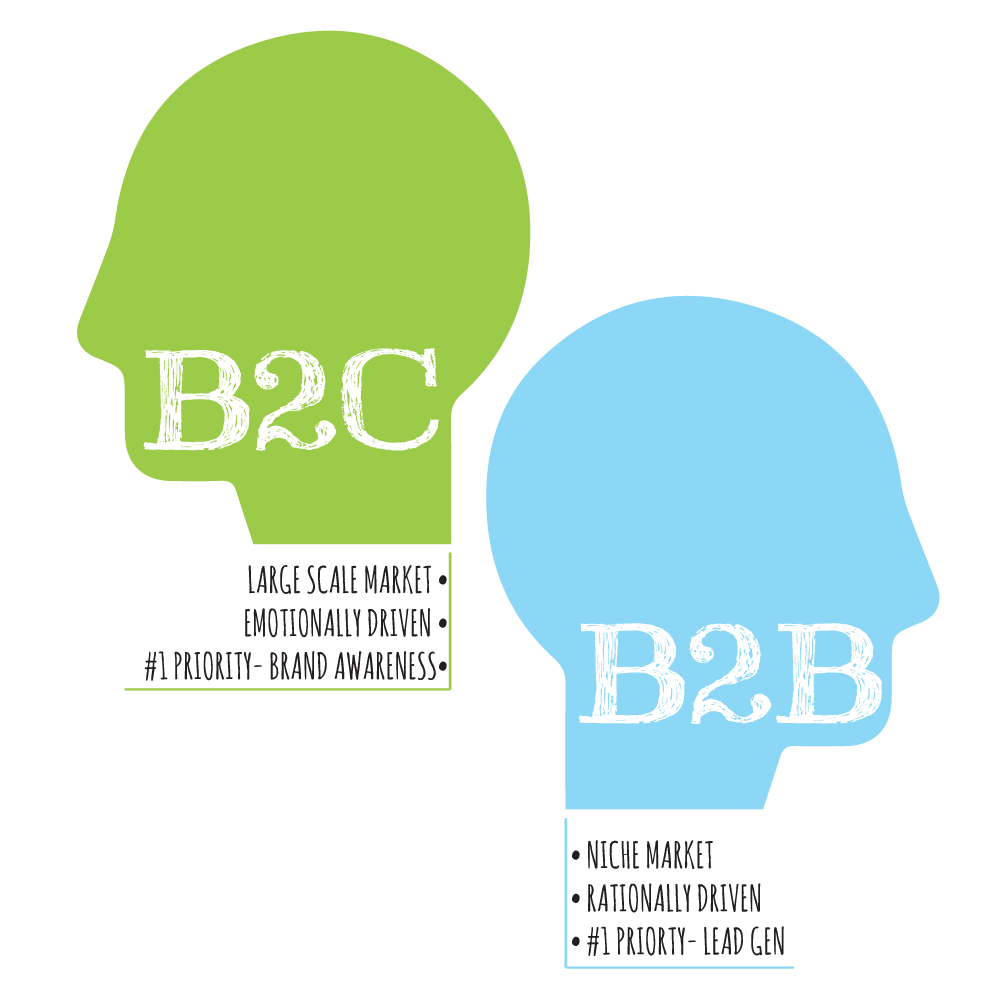 B2B companies get greater lead generation results than B2C companies when it comes to the number of web pages and the amount of content they have on their website. Businesses have a stronger need for a large amount of content as compared to consumers, making it even more important for B2B companies to start leveraging website content that is valuable to their customers.
Key Takeaways
Increasing your total web pages by adding valuable content with a content marketing campaign is a strong tactic for improving website lead generation.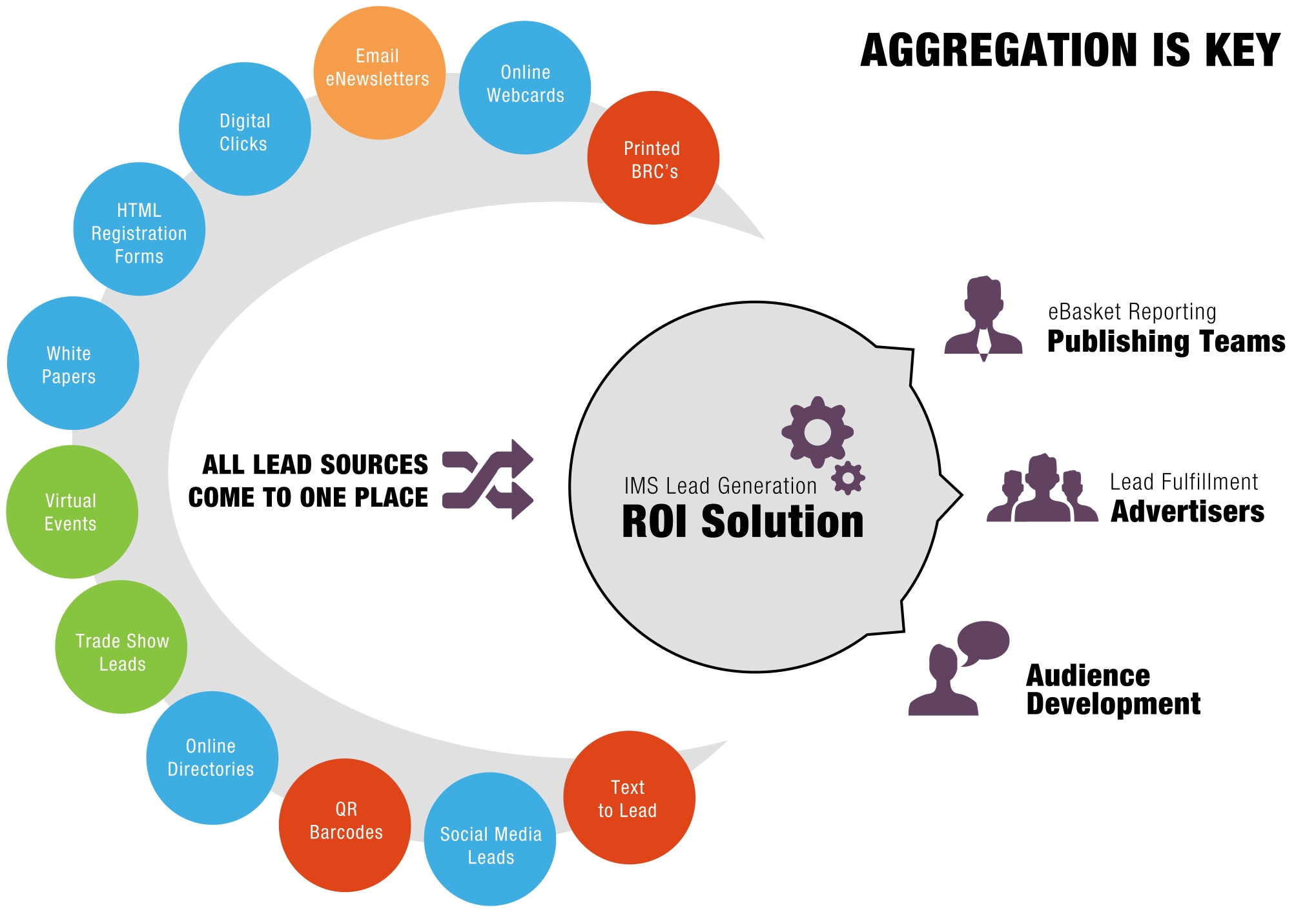 The first large tipping point for generating leads with website content is just 50 web pages—you'll get 2x more leads than those with less than 50 pages, in fact!
B2B companies can generate leads with content marketing more quickly than B2C companies, so content marketing is even more important for B2B companies.
Lead Generation in Other Forms
These three tips for improving website lead generation should set a foundation to begin to determine what your content marketing campaign should look like and what leveraging website content can do.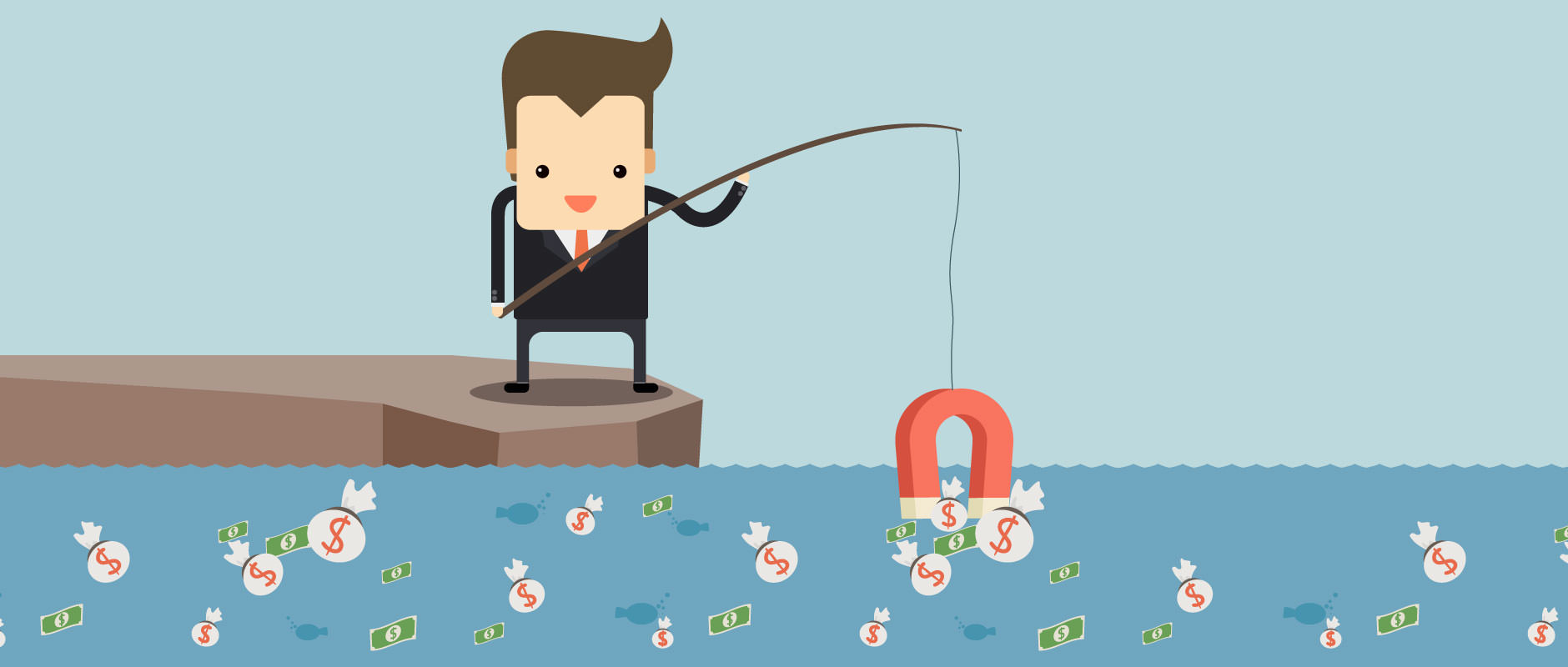 Increasing web page content is just one lead generation technique. The study HubSpot conducted also examined other lead generation activities, including social media (e. g., Twitter, Facebook), blogging, and landing pages. This thought-provoking study details how a business can maximize its efforts in each of these areas by adopting the best practices.
There are specific reasons why companies are realizing greater results from their online marketing and digital marketing efforts than other companies, find out how by downloading this free eBook.
Quick Links: