Are you sharing fascinating pictures and images across social media networks?
Do you want to get more traffic and engagement?
So start creating images to increase your engagement on social media.
If you're not sharing images regularly and consistently with your audience, then you are surely
missing out on a mass of engagement.
So here you will come across the essential elements of shared images that will help you to get
more engagement and also drive mass traffic to your website.
How can you create images to gain engagement on social media?
People are much interested in engaging with visual content because it is easy to understand which can convey a story and raise emotions more easily when compared to written articles and posts.
If you find an image with the quote that done well on any page when to compare to other images, you can be sure it will also do pretty well on your page also.
Why should we Use Images to Drive Social Engagement?
People attract to visual content and take action those are based on its sophisticated cues which are faster than audio, video or text.
The power images can be shown with image-centric platforms such as Instagram. Visuals play an attractive role in driving more engagement across social media networks and these images are very useful to draw the attention of targeted audience and potential clients. Social media platforms such as twitter and LinkedIn showcasing picture in order to attract the audience.
All the social media networks getting into action in order to highlight visual content. Brands which can able to pull the optimized and original images are getting noticed.
Ways to create engaging images for social media:
Give Your Audience What they exactly need:
Your images are to in such way that they directly appeal to your potential clients and target audience in order to encourage you shares and engagement on social media.
Create images which are capable of inspiring community or playing effective role problem solving. Share those images which can give instant, short advice to take actions. Share images that contain quotes, fun, facts, and quick tips.
Social media is the expert in matching the expectations of an audience with the help useful tips, posting the images regularly.
Share the problem-solving images which result in high engagement on social media.
Be more Consistent and Quick:
Social media has gotten more attention by sharing images continuously to boost your organic engagement and reach. Do you need to escalate shares for your pictures? Then you should be timely!
Consistency and accuracy are the two ways can thoroughly leverage your power of timeliness in order to make images shareable.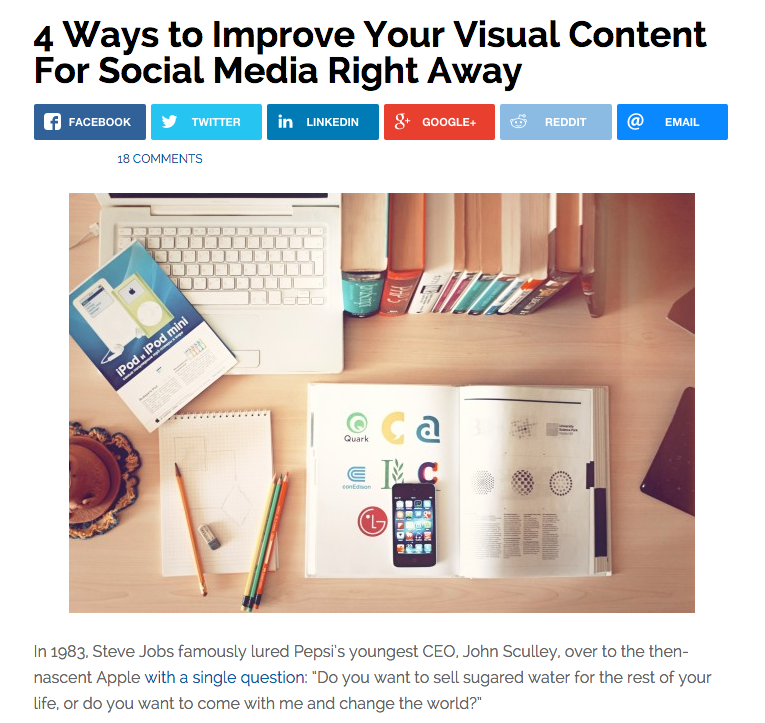 Sharing the images consistently should be the major part of each and every brand which is considered as the approach to social media strategy. To get better results try to post the images every at the same time.
Make sure to Show off Your Brand Culture:
With the help of social media, the brands are expected to be transparent. You can make use of the compelling visuals in order to humanize your brands. And try to convey fans a purpose of interacting with it regularly and authentically.
Create Effects:
Create new and more interesting effects with your pictures in order to make them stand out in the crowd. There are many numbers of apps that help you to create many kinds of effects.
Use high-quality image:
Use the high-quality relevant background image which drives people to your website and helps you to get more brand visibility.
Final thought:
Sharing images are the key to creating organic engagement on social media. Use the images those are capable of engaging with people's humor and their hearts.
Quick Links: