The year 2021 has come with lots of challenges for social media marketers. And with every new event, we came up with new updates and solutions within our blog posts.
Now it's already the end of 2021, and we are moving closer to 2022. So, we look back on our past experiences and sorted some of the most viewed (50+) blogs on our platform. And here we are going to discuss all the things that have happened this year and what we are expecting from the upcoming year.
We would like to thank all our supporters and users who followed our posts and subscribed to our newsletters. And really hope to bring you more exciting news updates about the upcoming social media marketing challenges with solutions to overcome them.
So without further ado, let's check out Socioboard blogs year in review 2021 and learn more about what could be done in the new year 2022 to make your SMM more successful.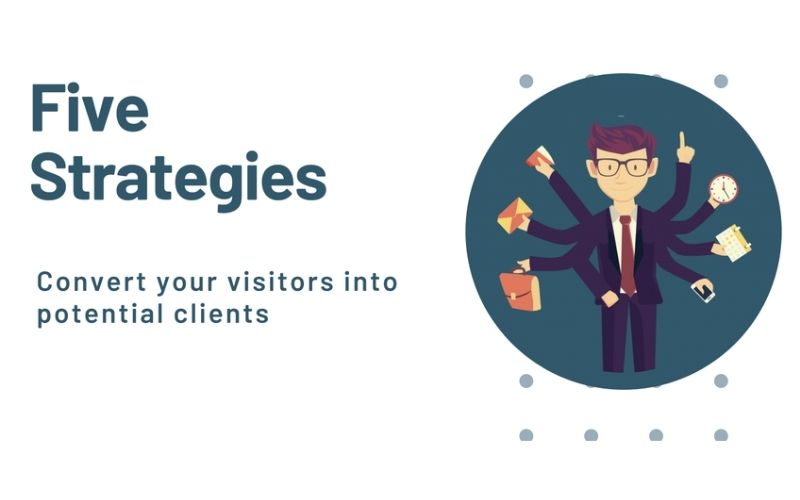 As a beginner, when we think about setting up a well-balanced social media marketing strategy, it may seem like a job of climbing a mountain. But if you follow one step at a time towards the goal, the regular one step improvement can help you succeed in your marketing tactics.
Knowing your customer better and keeping their interests in mind is the first thing you should do. The more you interact with your potential customers, the better you get the opportunities for getting conversions in return. By putting in some extra effort, you can make your product look like a more relevant option for your potential customers.
Coming next to that, we have covered a few blogs showing the importance of social media marketing.
Here, we have explained further how to utilize social media marketing and its benefits. Moving next to that, we have also mentioned the 6 best social media posting tools that you may utilize in your social media marketing to make it more successful.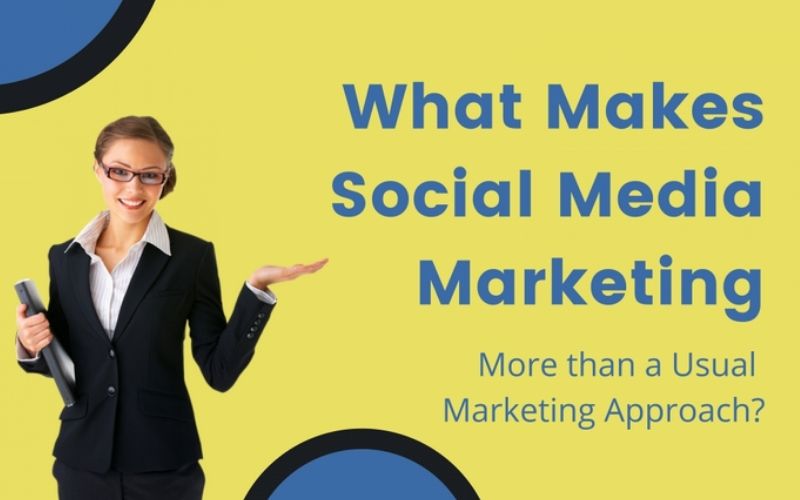 Read More Here:
While following these posts, you may have learned about social media tools that let you analyze and automate posts. Using such tools, it becomes easier to manage multiple social media platforms using a single dashboard.

The new Socioboard 5.0 also allows you to have similar functions to schedule posts ahead of time. Along with usual social media automation features, Socioboard 5.0 brings more features, which helps marketers to find engaging content ideas for their social media posting.
The new dashboard also has an RSS feed reader, using which you can search for relevant news articles, blog posts, and podcasts to share across social media.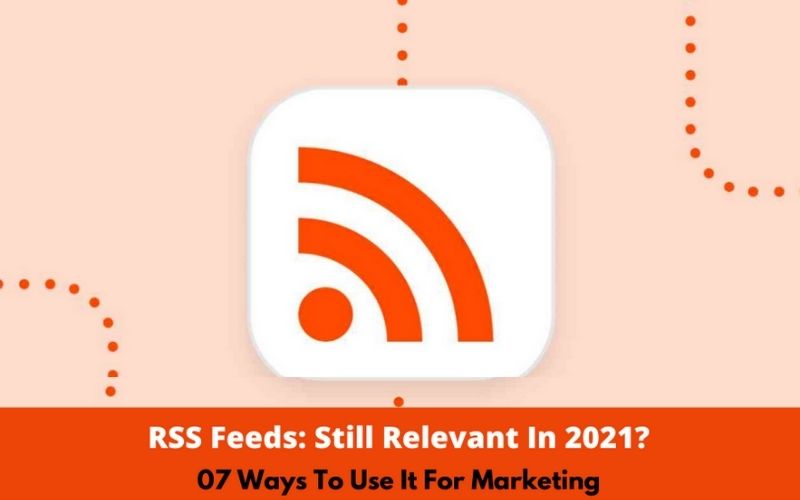 If you are in search of content ideas for your Social media marketing, then relying on an RSS feed reader can be a great option. There isn't a doubt that the Internet is full of awesome content ideas.
However, if you search it manually, it would take more effort and bring you fewer results. This is where an RSS reader can help you search for relevant content. With Socioboard 5.0 RSS feed reader, you get the ability to look out for relevant blogs, articles with the latest news and updates. Simply saying Socioboard is one of the best social media marketing tools that is worth investing in.
Moving further, you will also find blog posts showing features of individual social media platforms and how you can make their best use for your SMM.
For example:
How To Utilize Facebook Live Stream | 07 Best Tips
How Instagram Giveaways Can Benefit You In Business
With the new content ideas, Socioboard 5.0 also provides analytic features using which marketers can check their own social media marketing performances. There are also social media tools that let you check on your competitors' campaigns, and there you may even compare them. You may also take some ideas from your competitors and replicate the same in your marketing strategies.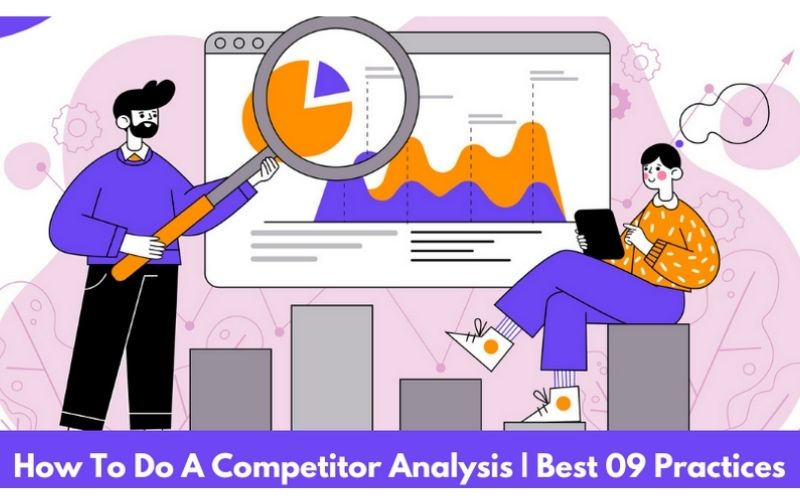 If you are a social media marketer, doing competitor analysis and research can really help you in so many ways. It will help you to:-
Determine your top competitors.
Perform SWOT analysis to learn about (Strength, Weaknesses, Opportunities, and Threats).
Learn about your competitors' sales strategies.
Analyze competitors' content ideas
Along with these ideas, in this blog post, you also learn more ways about how to improve your social media marketing strategies.
Next to that, we have the blog post showing information about Twitter Advanced Search and its uses. This analytical feature allows users to look for relevant targeting options to reach more audiences that can be converted into sales.
Also Read:
A Simple Blueprint For Social Media Monitoring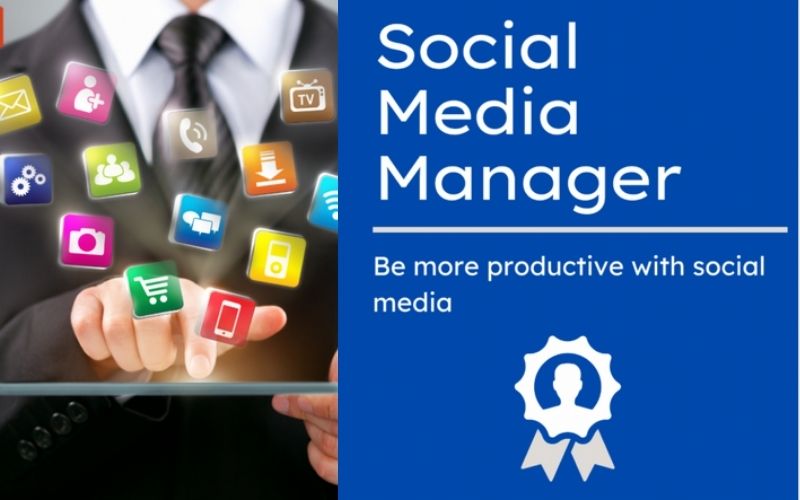 Now, after learning about social media tools and strategies, you might have been ready to implement them. In this blog post, we have shown the ways using which users can manage their social media marketing to be more productive. That could bring more audience engagement and conversions to their business.
One of the most important jobs of a Social Media Manager is to analyze social media marketing trends and accordingly organize SMM strategies. A Social Media Manager knows how important it is to measure and track campaign performance and prepare a report to show it to other team members.
Based on that we had a blog post-
Social Media Metrics That You Need to Track Carefully Every Month?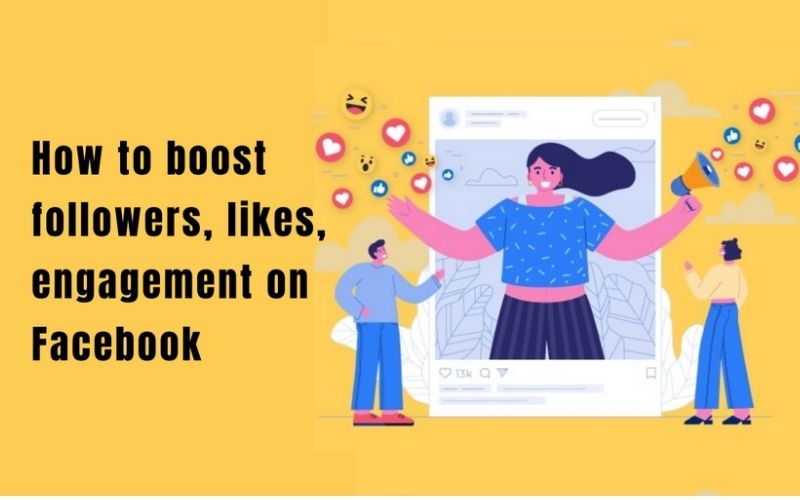 In your social media strategies, you can't just forget about Facebook and Instagram marketing. Nowadays, Instagram has become one of the most used social media applications by youth users. Following the trend, we brought some interesting blog posts like –
How To Make Reels On Instagram Like A Pro-Social Media Manager?
How to Repost on Instagram Like a Ninja?
Facebook For Business: The Ultimate Guide | 10 Best Tips
Festive Seasons Blogs
With the winter approaching after the fall, the festive season has given the hint of its arrival. Entering the season with Halloween ads examples, we have brought you more ideas to pick the interest of relevant audiences. Also we came up with special posts on Diwali occasion, showing the best converting ideas to boost sales.
Read More Here:
"Throwback Thursday" – TBT for Marketing on Social Media
Instagram Search:  Tips And Tricks For Better Reach 
Skills for becoming a Social Media Manager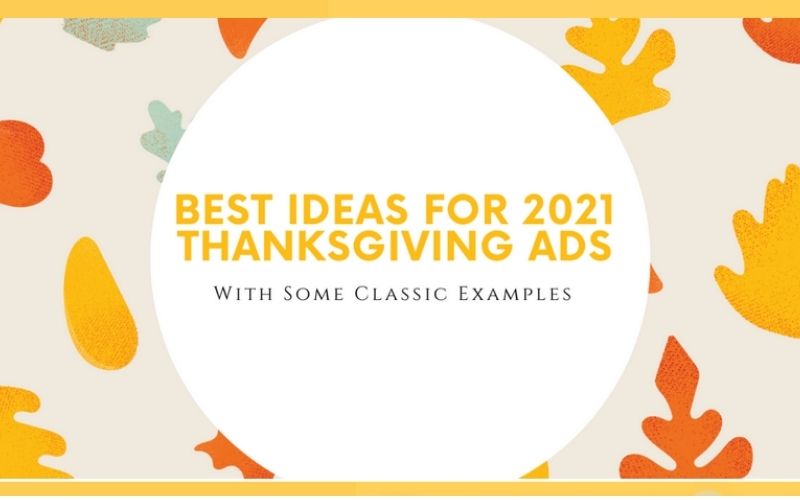 Now coming to the thanksgiving season, we have brought your engaging ideas to enhance your SMM strategies. Along with this, there you can also read about the best social media tips for Black Friday marketing.
Also Read:
18 Best Tips for Cyber Monday Marketing 2021
What's Special About Pinterest? Why People Find It Maddeningly Addictive
Curation of Facebook Video Marketing to Expand Business Revenue 
As the year end is approaching closer, we have brought you a handy guide for social media marketing on Christmas celebration 2021. In addition to that, there you will also find blog posts that would help you to enhance your marketing tactics on social media platforms like Twitter, Facebook, Instagram etc.
Read More Here:
How does Facebook Retargeting work for a brand?
13 Amazing Social Media Marketing Tips For Small Businesses
The Best Twitter Analytics And Visualization Tool Available Online
Facebook Stories: 07 Best Practices To Unleash Its Full Potential
Twitter Trending Hashtags: How to get and prefer the trending Twitter Hashtags
See You  Next Year!!
We have always tried to bring you the latest news and updates about social media and how you can utilize it to gain more benefits for your social media marketing. In this year's review, we have covered some of the most engaging blogs that got the most views and engagement, and we would really hope that you would like them as well.
Next year also, we will be delivering you the best content ideas for you to succeed in your marketing strategies. Till then, Happy Christmas! Happy New Year in advance!!